Clauger-Technofrigo supports you using the latest technology and techniques to monitor, maintain and improve your facility's performance. Our experts have the ability to provide a total site audit, review and diagnose current system operations and provide suggestions to improve systems for optimal facility performance.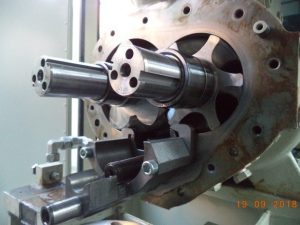 Our qualified technicians are experts in their field. Our complete service offer includes:
Spare Parts (start-up & commissioning, 2 years, Operation, Capital)
Service & Maintenance Contracts
Compressor Repair Contracts
Commissioning Supervision
Start-up Supervision
Training
Site Visit
Troubleshooting
Debottlenecking, Upgrades, Retrofits
Energy Consumption Optimization
Compressor Brands: GEA, Howden, Mycom, Borsig
Our preventative maintenance programs can be customized to your facility needs and equipment based on the most current, local industry standards. Reach out to our service sales team now to discuss the unique options to fit your needs and prevent unplanned downtime.
Located in the Middle East and need service support? Reach out to our team today at PGEsales@clauger.net.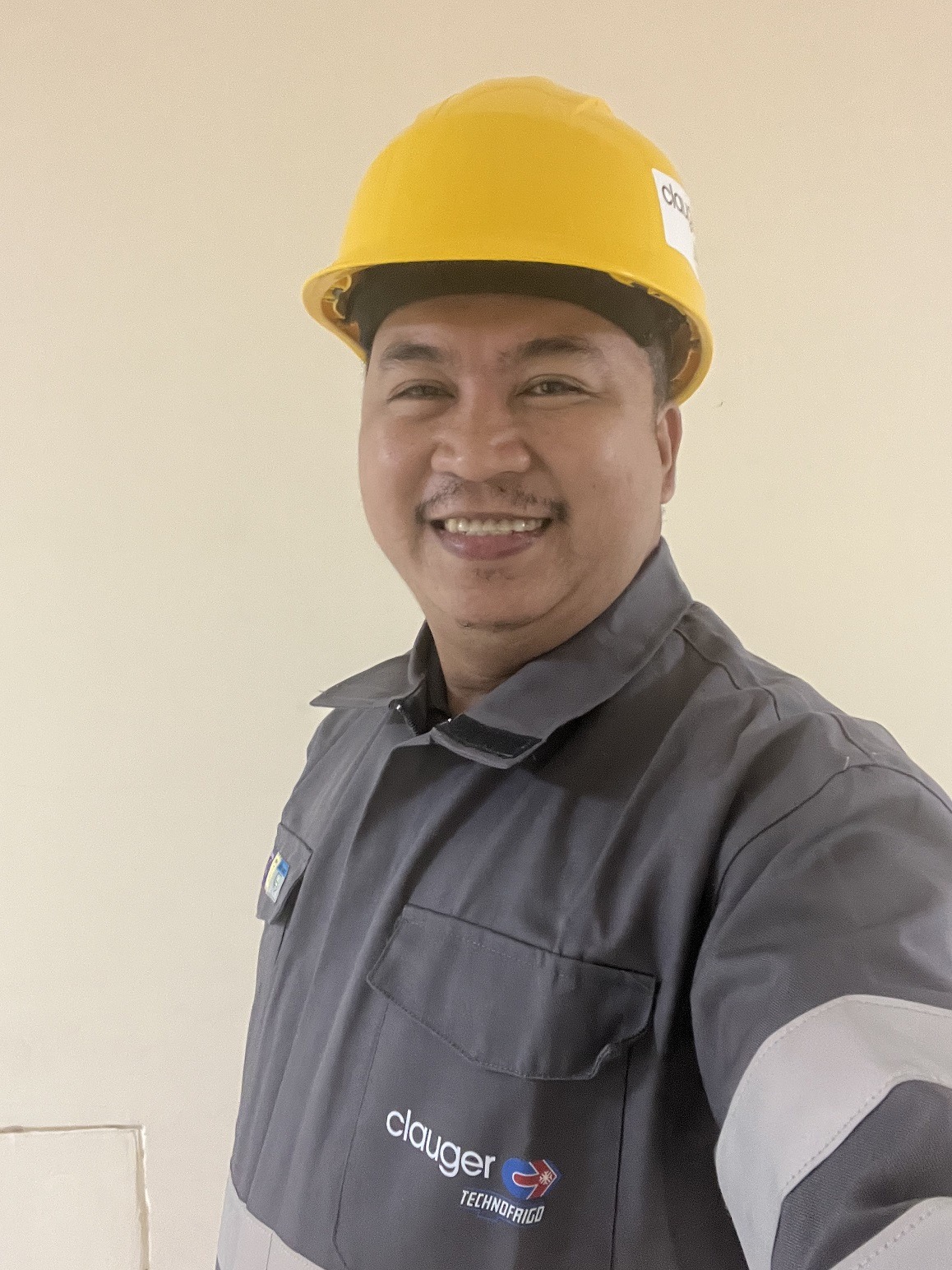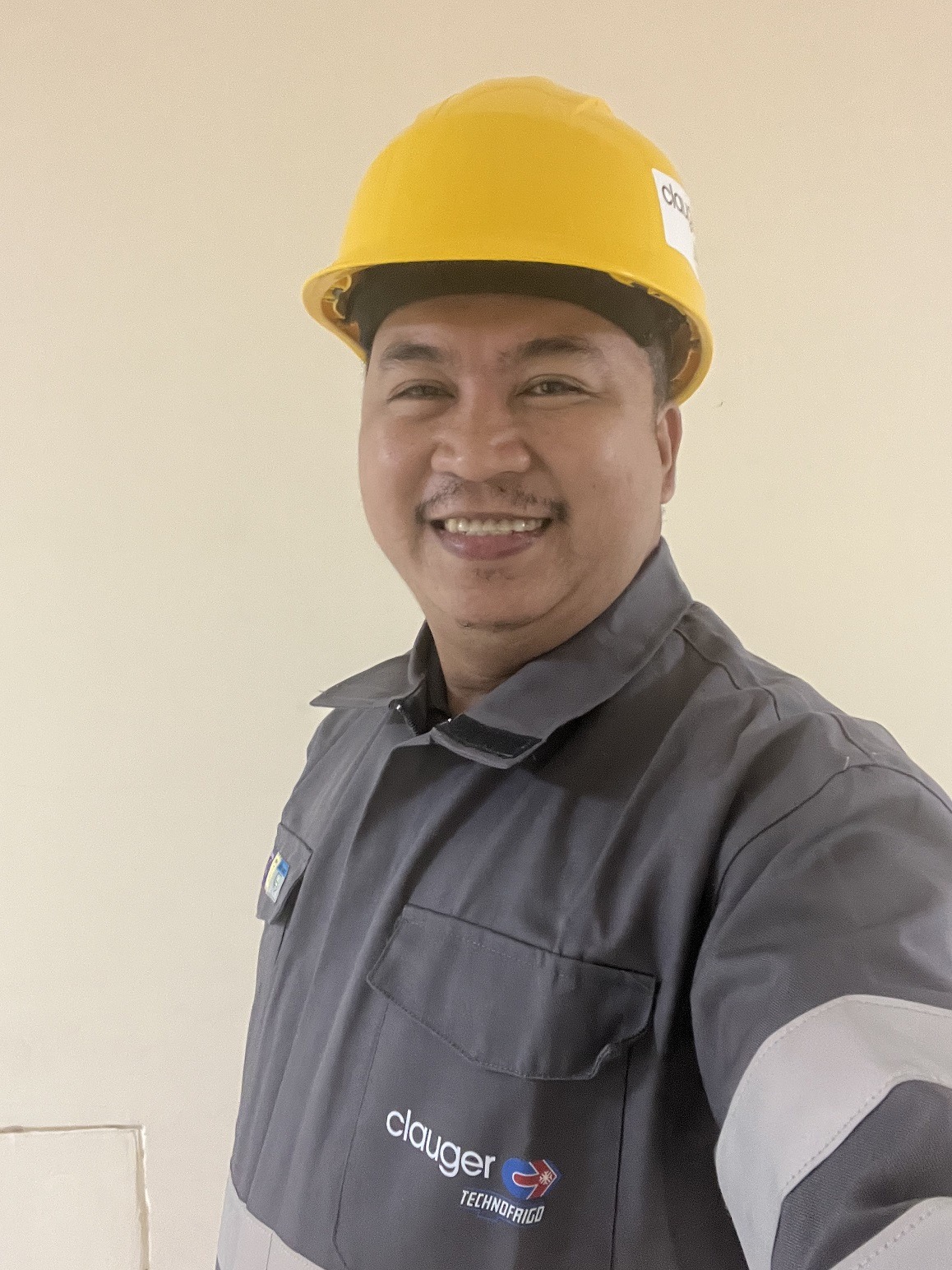 Latest articles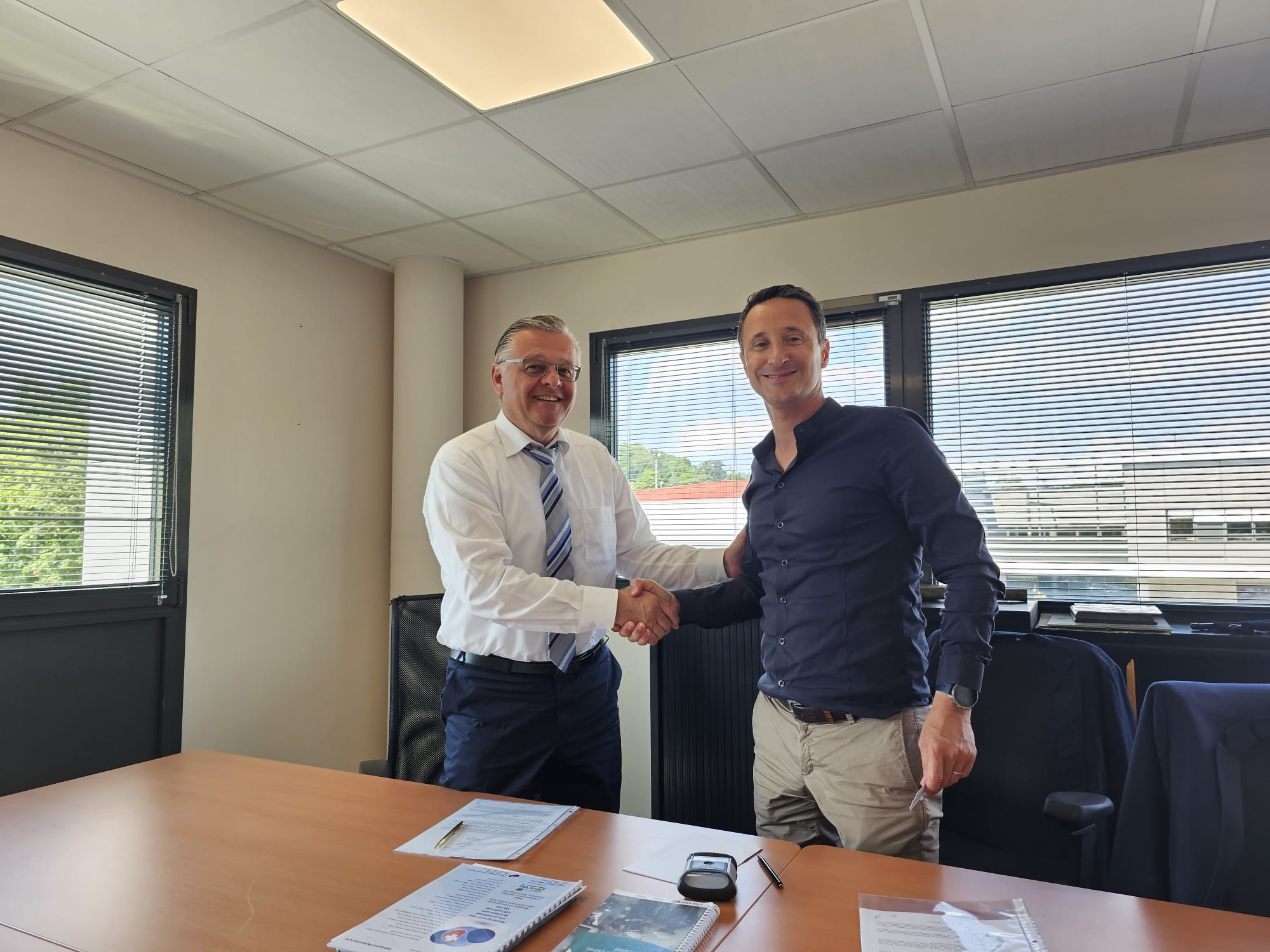 Clauger and Comtecswiss, two leaders in the industrial sectors, have announced a commercial agreement and strategic partnership for the Biogas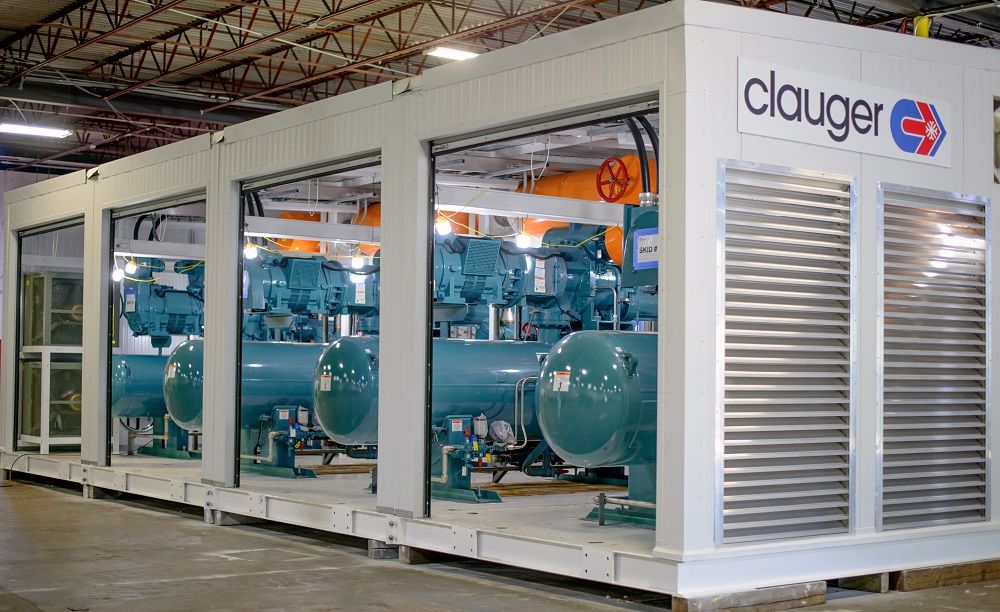 Check out a recently completed 500-ton packaged ammonia system for a US facility.
–
–
–
–
–
–
–
–
–
#Eficiencia Energetica
–
–
–
–
–
–
–
#methanization
–
–
–
–
–
–
–
#PSM
–
#Refrigerantes naturales
–
#RSE
–
–
#service
–
–
–
–
–
–
–
Receive our latest articles by email!