Clauger-Technofrigo, formerly GEA Refrigeration Italy S.p.A., was selected to provide a process gas chilling solution for Sulphur Recovery Units (SRU) supplied by the client at their gas field. This offshore natural gas field, located in the Shorouk Block, is the largest in the Mediterranean Sea. It also has onshore treatment facilities for the Mediterranean Sea's Egyptian treatment facilities.
The Customer Challenge
The requirement demanded chilling of the water circuit that cools down several process streams inside the Tail Gas Treatment (TGT) and Acid Gas Enrichment (AGE) sections of the sulfur recovery units. The SRUs are an important aspect of the overall project operation as they contribute to the recovery of the sulfur contained in the gas extracted from the wells before delivering it to the national grid.
The Clauger-Technofrigo Solution
To meet the customer requirements and stringent environmental conditions, Clauger-Technofrigo's PGE team experts designed and assembled four chilling systems (one for each SRU on accelerated startup and ramp up to plateau phases of the Development Project) to efficiently cool the process streams to the desired temperature.
The chillers utilize oil-injected screw compressors with air-cooled condensers. Using R134a as the refrigerant, the systems utilize 350kW motors and provide a cooling capacity of 1,008 kW.
Cooling System Technical Data:
Process stream cooling Fluid/Refrigerant: R134a
Compressor Type: Oil-injected screw
Compressor Model: GEA Grasso LT-V
Electric Motor Power: 350 kW
Cooling Duty: 1,008 kW
Condenser Type/Suppliers: Air-cooled condenser
Latest articles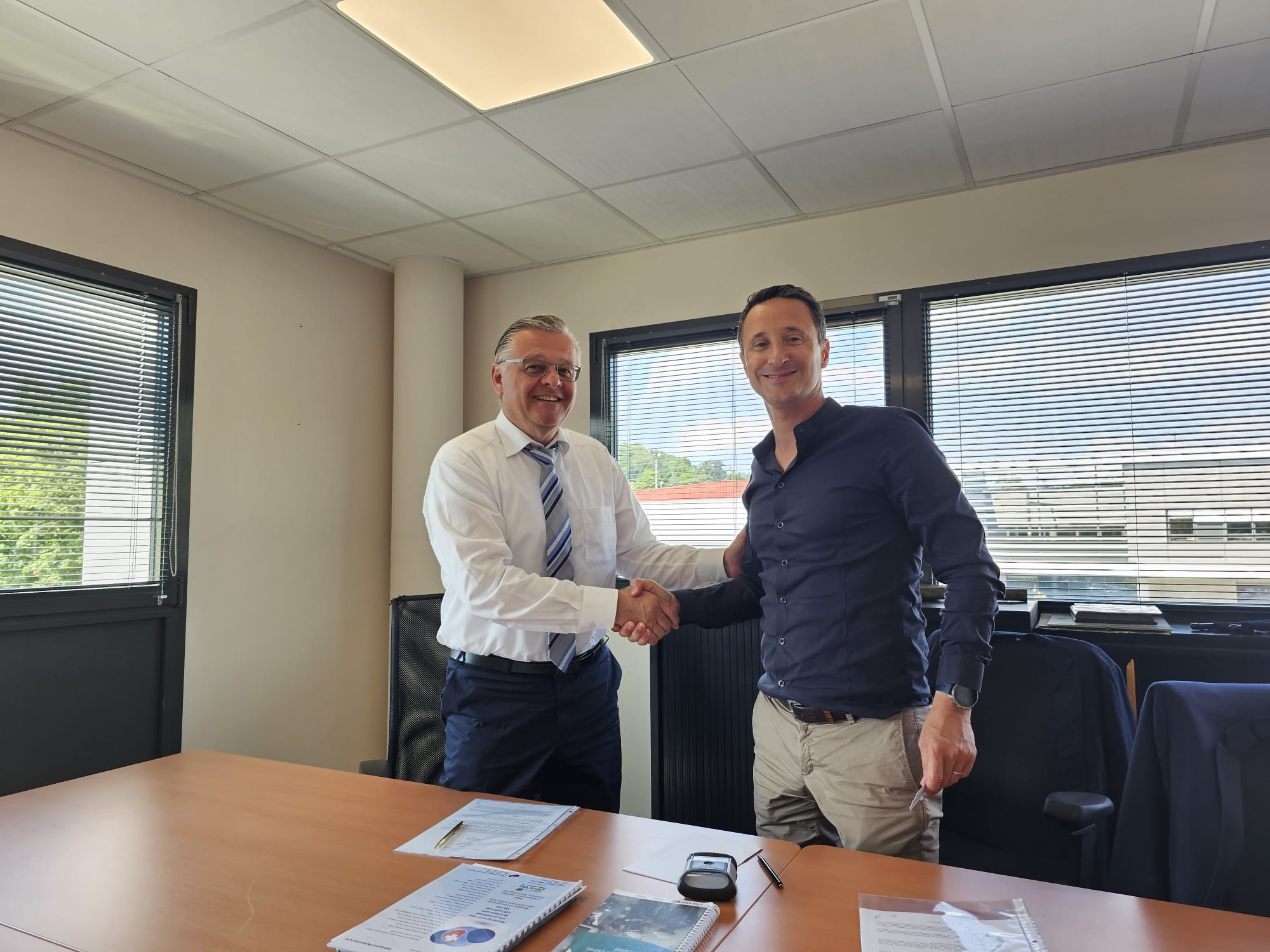 Clauger and Comtecswiss, two leaders in the industrial sectors, have announced a commercial agreement and strategic partnership for the Biogas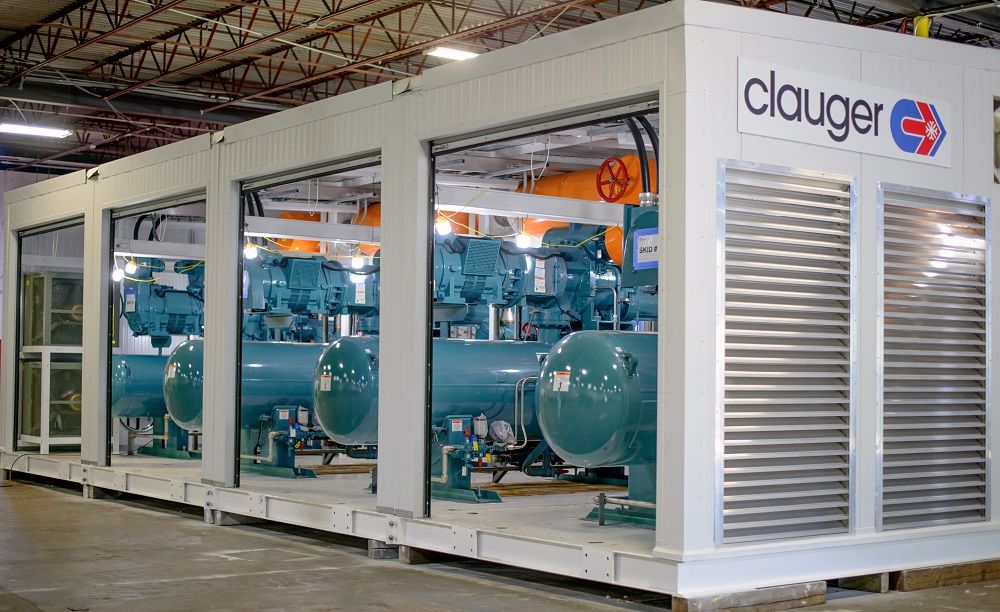 Check out a recently completed 500-ton packaged ammonia system for a US facility.
–
–
–
–
–
–
–
–
–
#Eficiencia Energetica
–
–
–
–
–
–
–
#methanization
–
–
–
–
–
–
–
#PSM
–
#Refrigerantes naturales
–
#RSE
–
–
#service
–
–
–
–
–
–
–
Receive our latest articles by email!