ISO 9001:2015 is a certification for quality management systems within an organization. ISO 9001 helps organizations ensure their customers consistently receive high quality products and services, which in turn brings many benefits, including satisfied customers, management, and employees.
Because ISO 9001 specifies the requirements for an effective quality management system, we find that having this certification helps us:
Consistently provide products and services that meet customer and applicable statutory and regulatory requirements.
Enhance our customer satisfaction through the effective application of the system, including processes for improvement of the system and the assurance of conformity to customer and applicable statutory and regulatory requirements.
The key to ongoing certification under this standard is to establish, maintain, and improve our organizational structure, responsibilities, procedures, processes, and resources so that Clauger solutions and services consistently satisfy quality requirements.
Thank you to everyone who helped us achieve this certification. Your hard work and involvement was key to our success and continued business. Thank you for helping us deliver excellent service to our customers!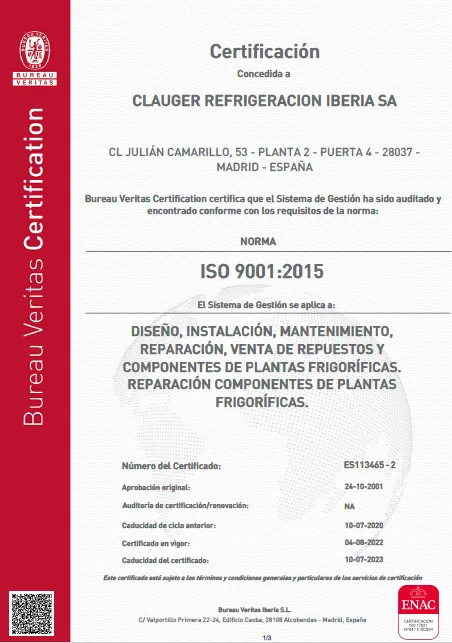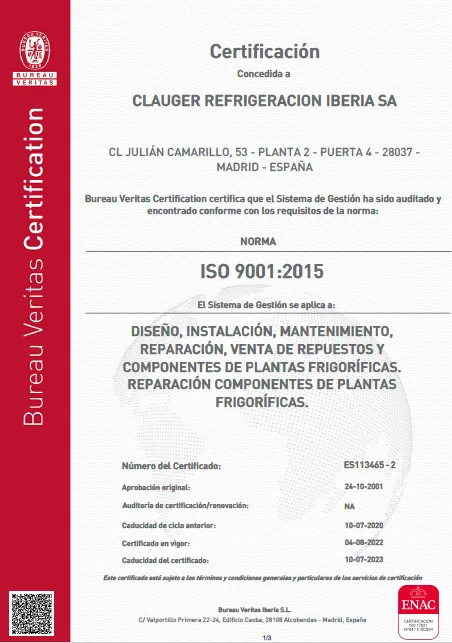 Latest articles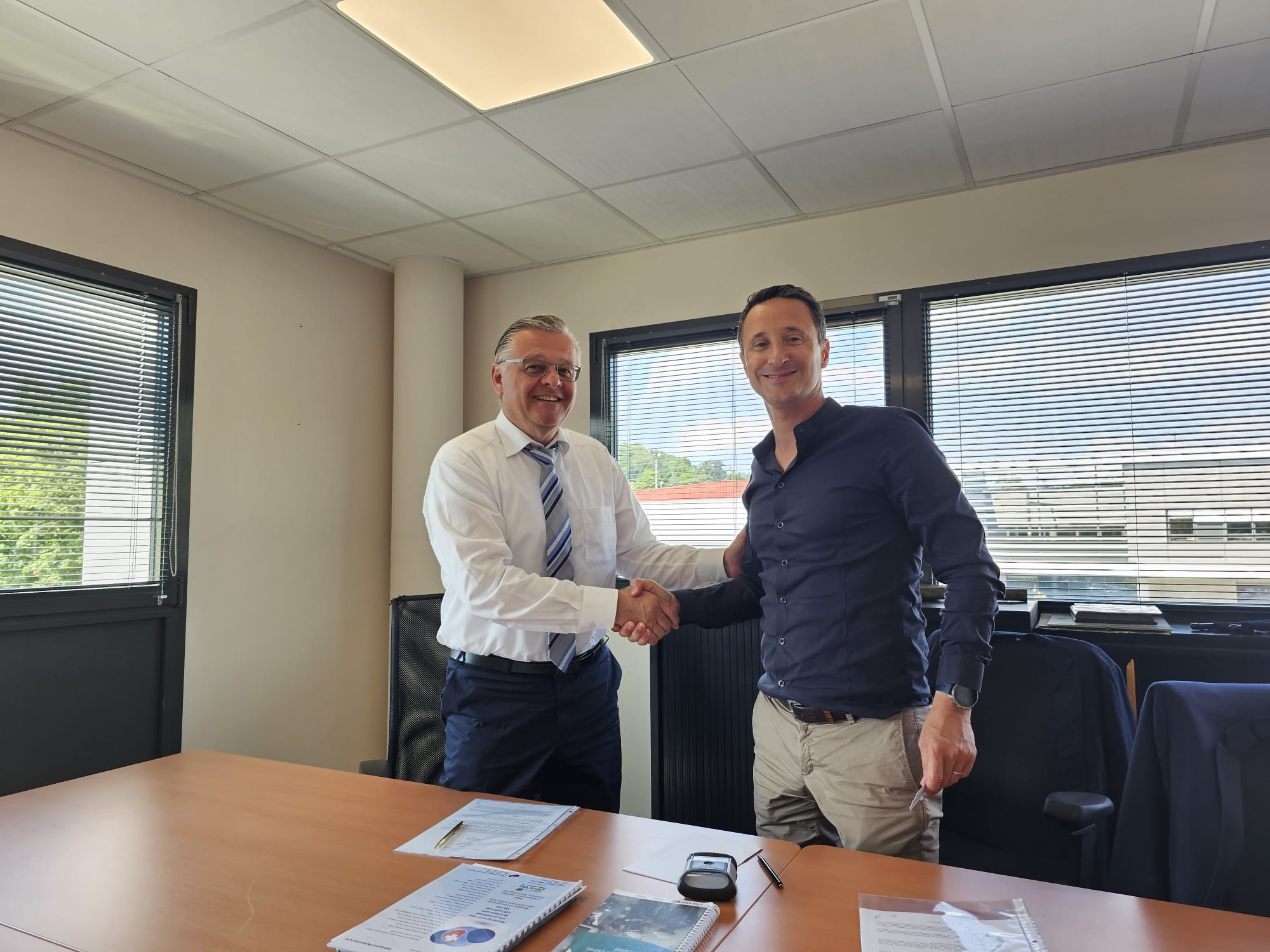 Clauger and Comtecswiss, two leaders in the industrial sectors, have announced a commercial agreement and strategic partnership for the Biogas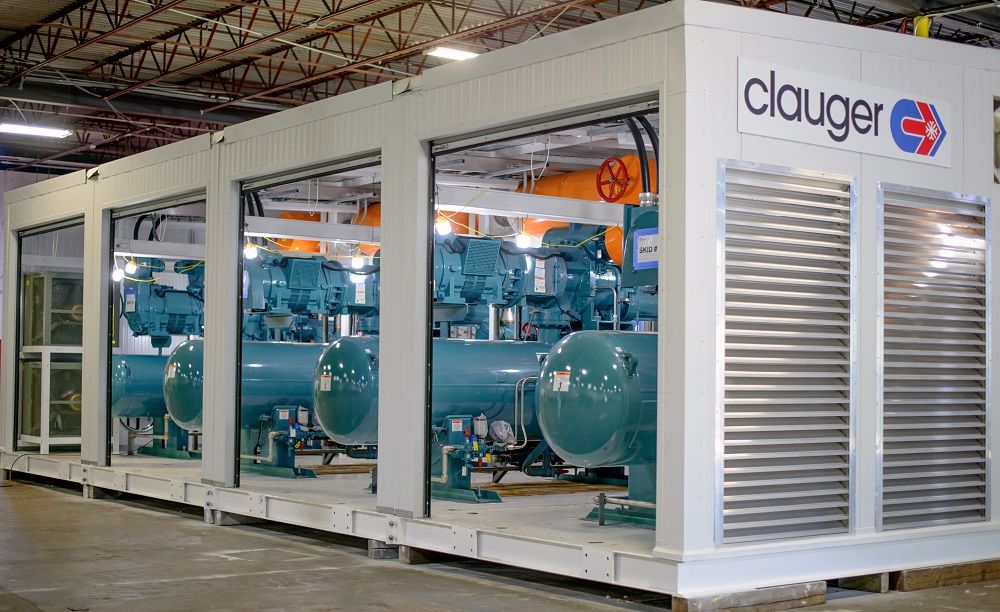 Check out a recently completed 500-ton packaged ammonia system for a US facility.
–
–
–
–
–
–
–
–
–
#Eficiencia Energetica
–
–
–
–
–
–
–
#methanization
–
–
–
–
–
–
–
#PSM
–
#Refrigerantes naturales
–
#RSE
–
–
#service
–
–
–
–
–
–
–
Receive our latest articles by email!