Clauger, a leader in industrial refrigeration and process air treatment, joins forces with Comtecswiss, a leading provider of cutting-edge CO2 technology.
This partnership combines Clauger's commitment to sustainability with Comtecswiss's advanced CO2 systems to drive innovation, performance, and environmental responsibility. Both companies share a long-term vision and customer-centric approach, positioning them to redefine industry standards and create lasting value.
This collaboration brings together the expertise, resources, and shared values of two entities, uniting their strengths to create value for their customers and the industry as a whole. Both companies are excited about the possibilities that this partnership brings and are eager to embark on this journey together.
▶ Learn more about Comtecswiss: About Comtecswiss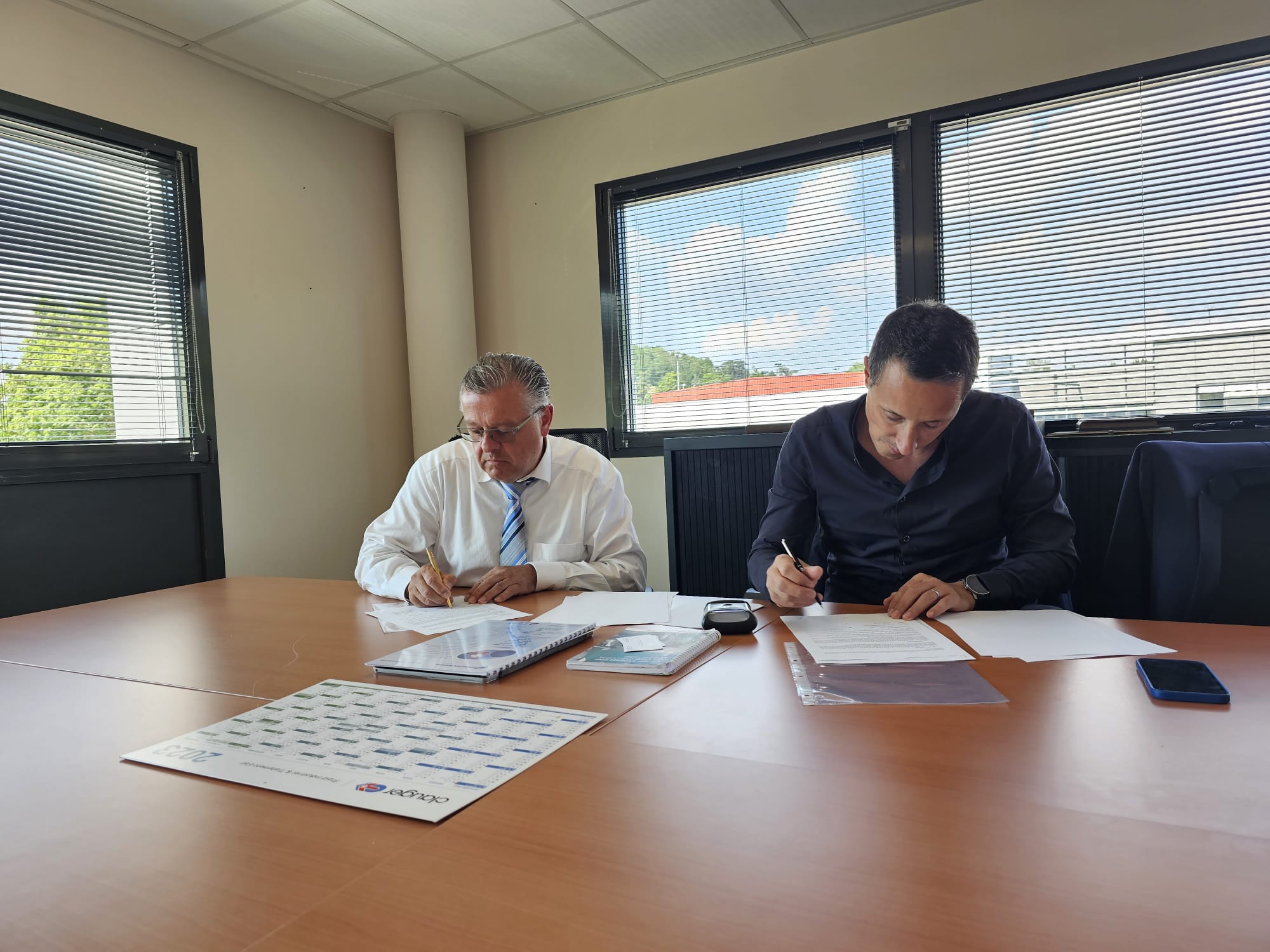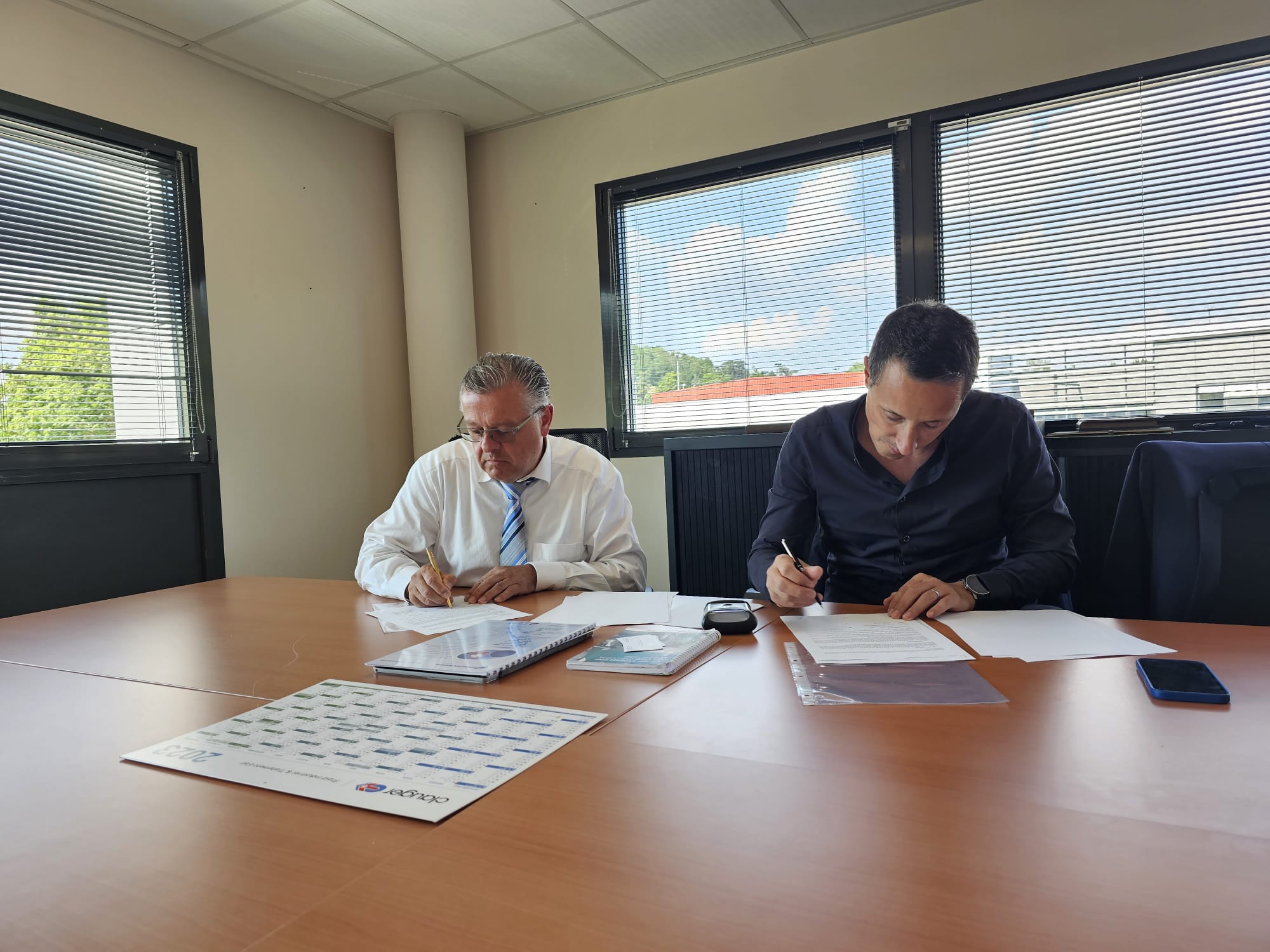 Latest articles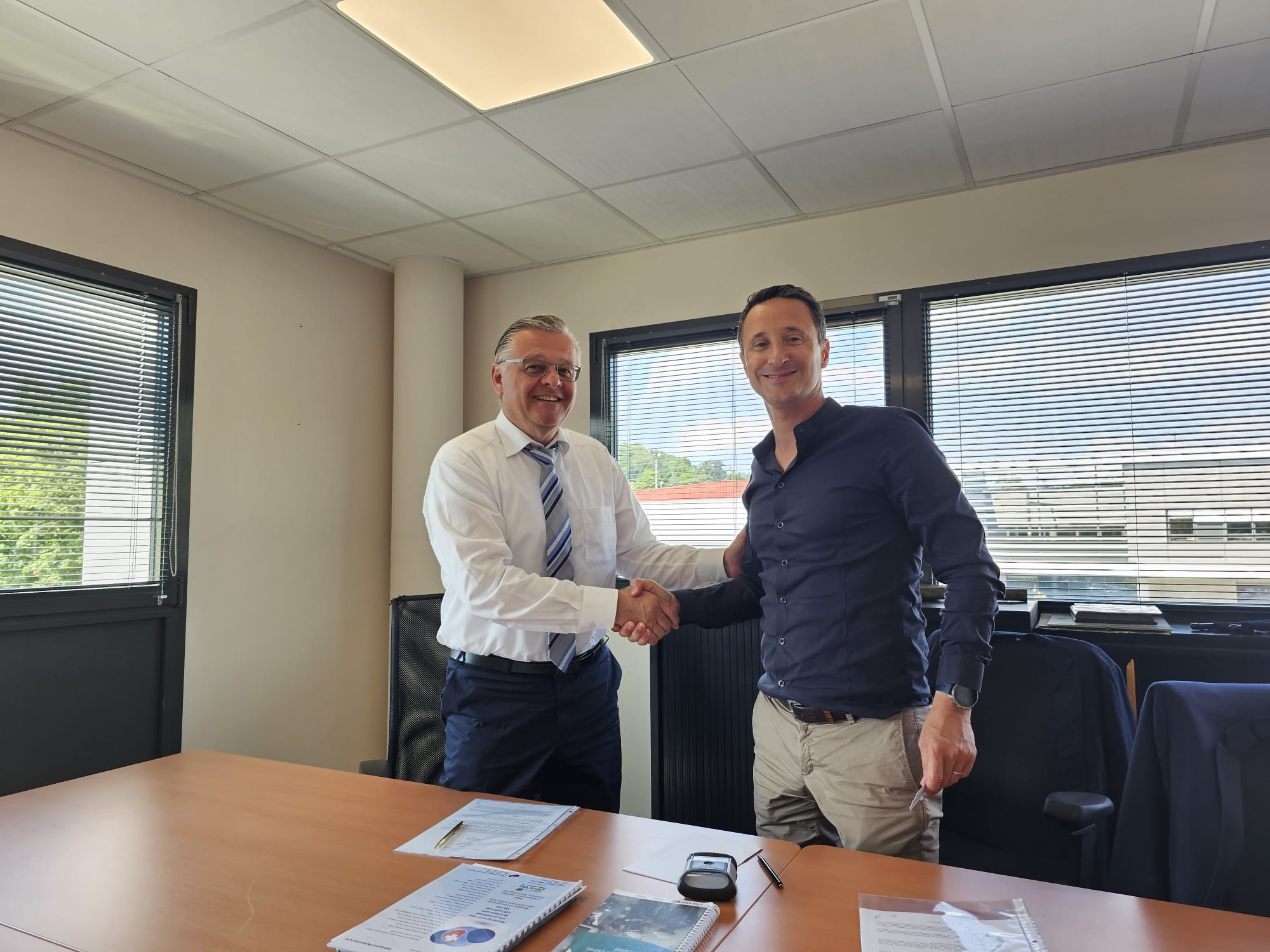 Clauger and Comtecswiss, two leaders in the industrial sectors, have announced a commercial agreement and strategic partnership for the Biogas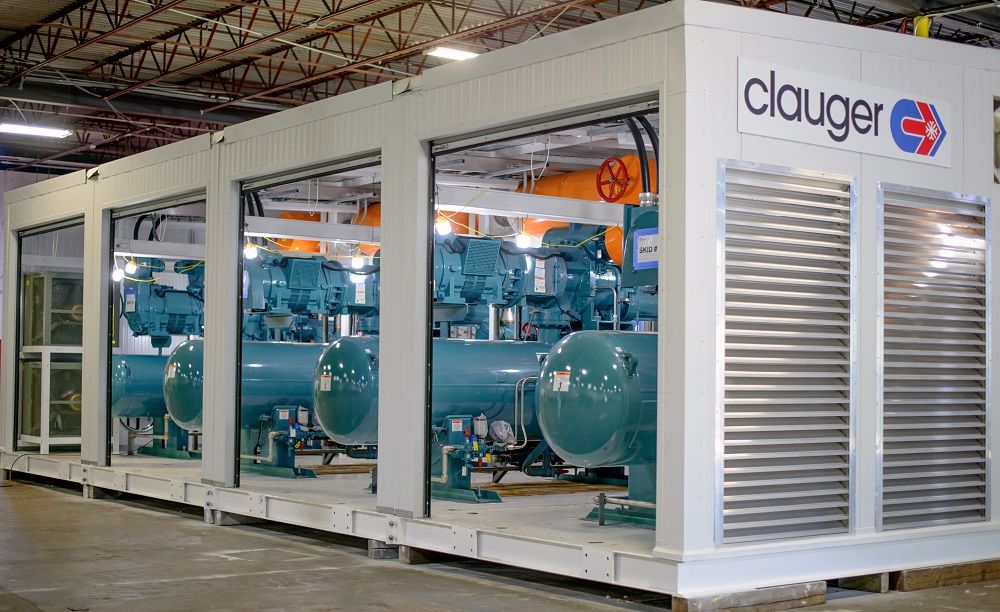 Check out a recently completed 500-ton packaged ammonia system for a US facility.
–
–
–
–
–
–
–
–
–
#Eficiencia Energetica
–
–
–
–
–
–
–
#methanization
–
–
–
–
–
–
–
#PSM
–
#Refrigerantes naturales
–
#RSE
–
–
#service
–
–
–
–
–
–
–
Receive our latest articles by email!