Clauger participated in the launch edition of Protein Production Technology International magazine and contributed to one of the six Innovation Insight articles. Watch out for our video interview in edition two, in which we'll take a deeper dive into some of Clauger's solutions for the plant-based and alternative proteins sector.
Clauger's expertise in hygienic air treatment began by supporting French cheesemakers to create ideal conditions in their cheese caves. Clauger quickly understood humidity, air velocity, temperature, adjacent operations, gas control, and homogeneity were key to quality aging. Today, our teams continue to refine and develop solutions to ensure conditions and improve product quality for cheesemakers as well as a wide range of sectors and processes, including alternative proteins.
Explore the first Protein Production Technology edition and read our full article here.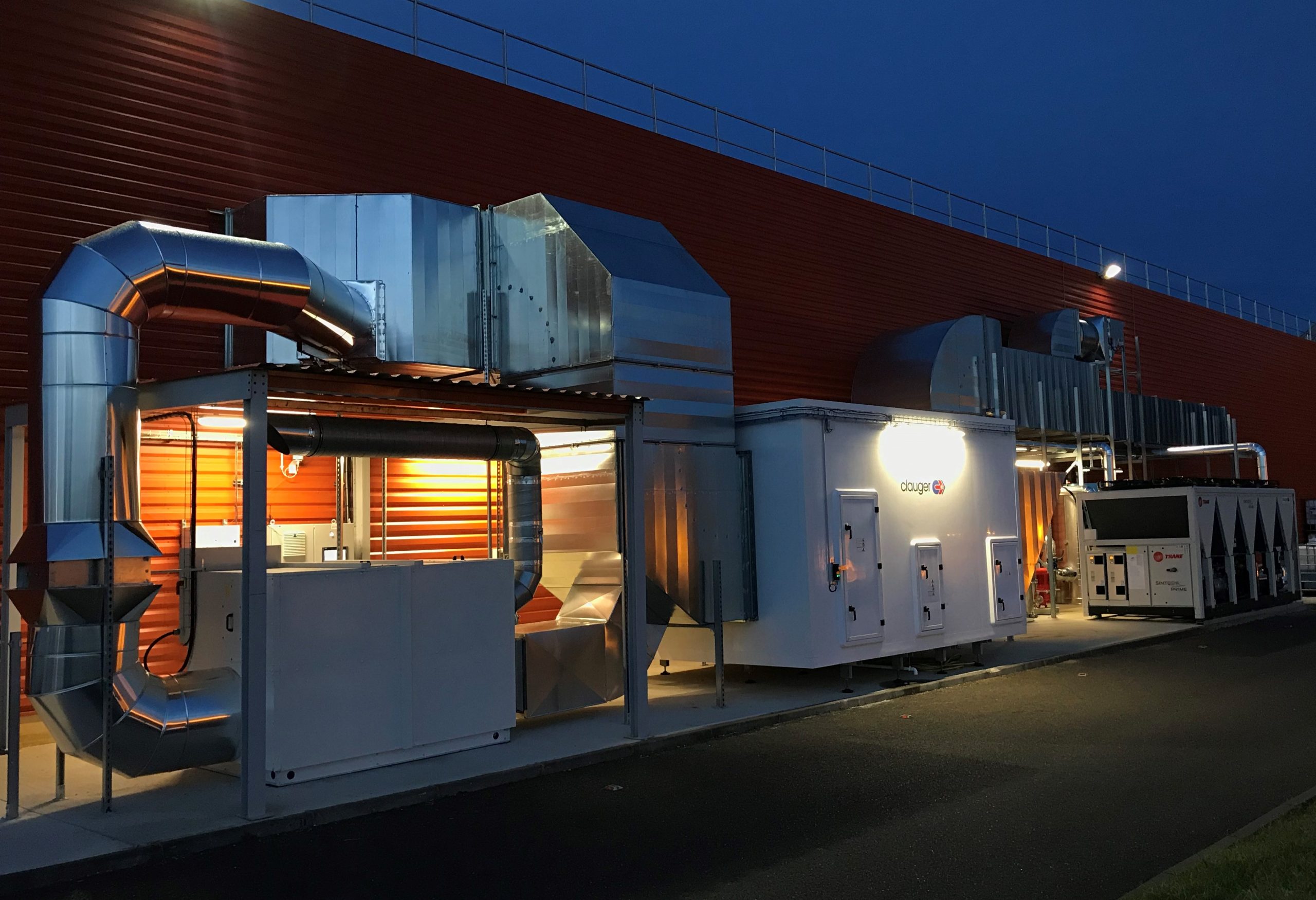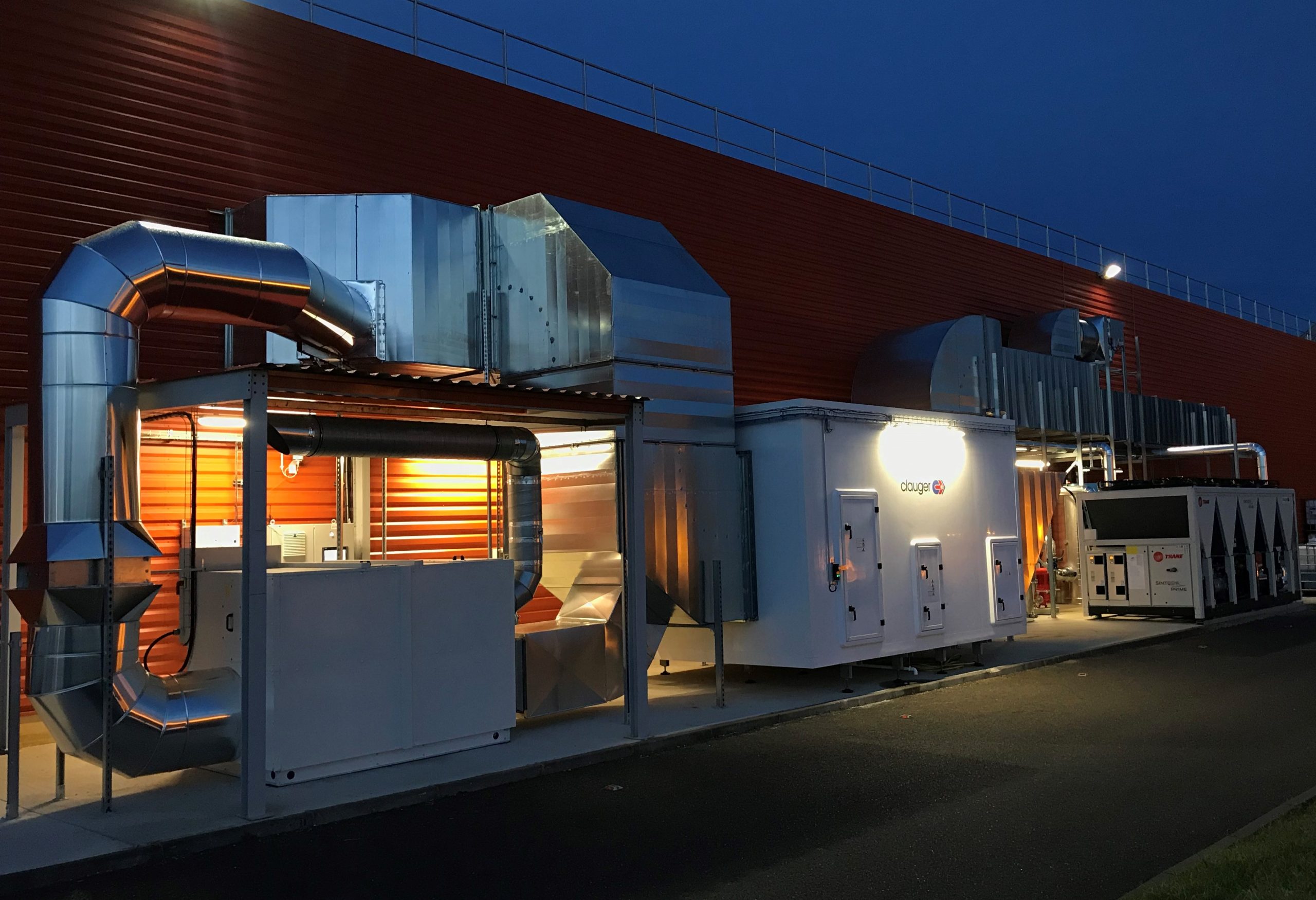 Latest articles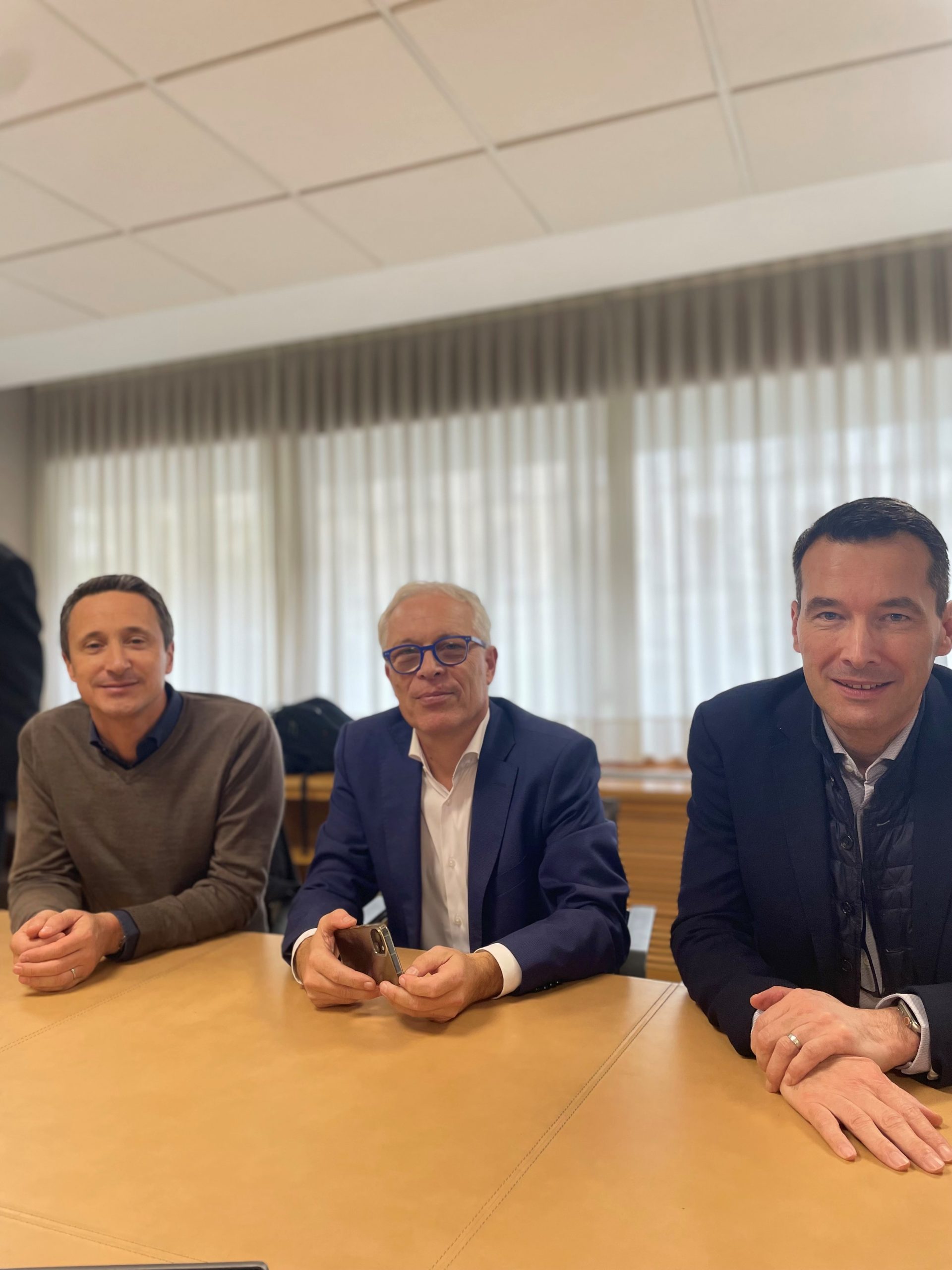 Clauger announces acquisition of the Valtria Group, recognized specialists and suppliers of turnkey cleanroom solutions.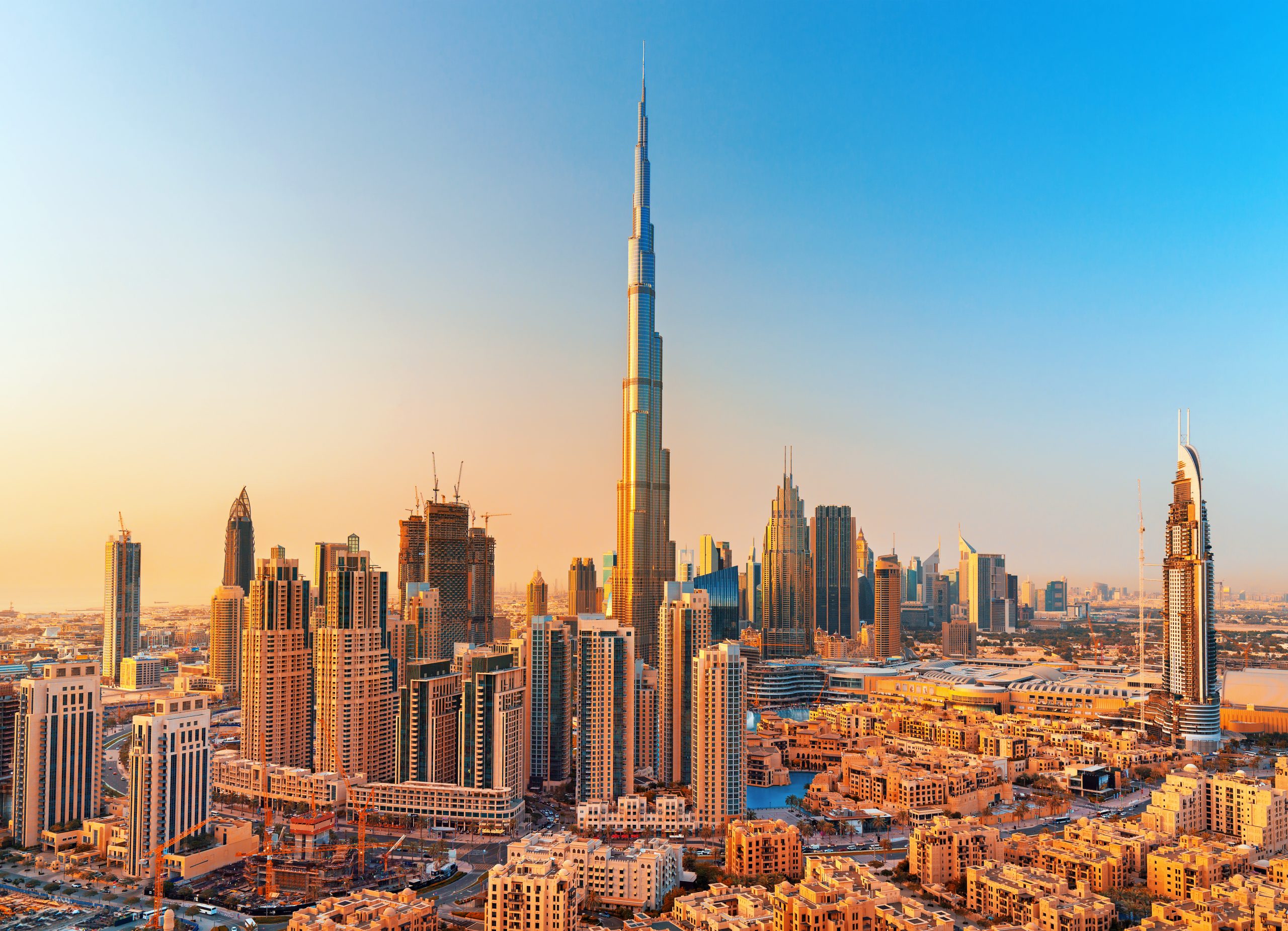 Clauger expands its presence in the Middle East to offer local project and service support.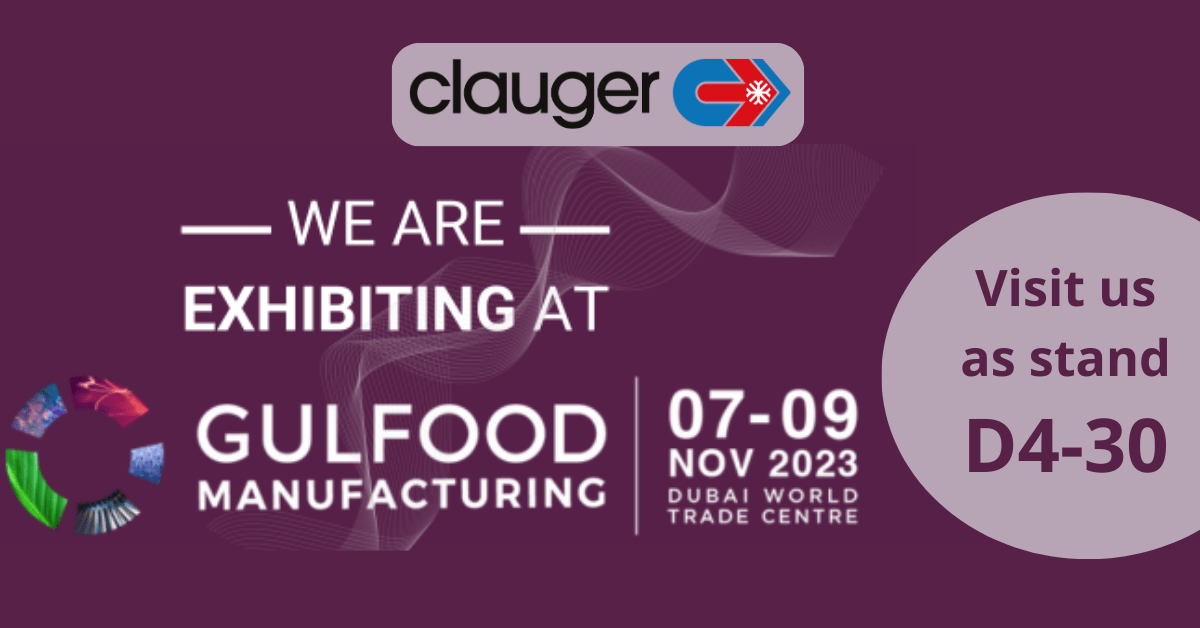 Clauger showcases Clean and Green Solutions at Gulfood Manfacturing 2023!
–
–
–
–
–
–
–
–
–
#Eficiencia Energetica
–
–
–
–
–
–
–
#methanization
–
–
–
#Mexico-EN
–
–
–
–
–
–
#PSM
–
#Refrigerantes naturales
–
#RSE
–
–
#service
–
–
–
–
–
–
–
Receive our latest articles by email!
[sibwp_form id=3]