Visit the Virtual Modern Bakery to discover all the equipment and services offered by companies specializing in the bakery industry.
https://adepta-fournil.artefacto.eu/webapp/fr/tour/2/poi/28
Download the application for your mobile device: https://play.google.com/store/apps/details?id=fr.artefacto.adepta.fournil.store
*Participants in this project included: BFR SYSTEMS, Bongard, C.F.I.A, CLAUGER, EUROGERM, HOPI CONSULTING, JAC, MECATHERM, , Panem International, SHICK ESTEVE (Rians), SOREMA, VMI Mixers
Latest articles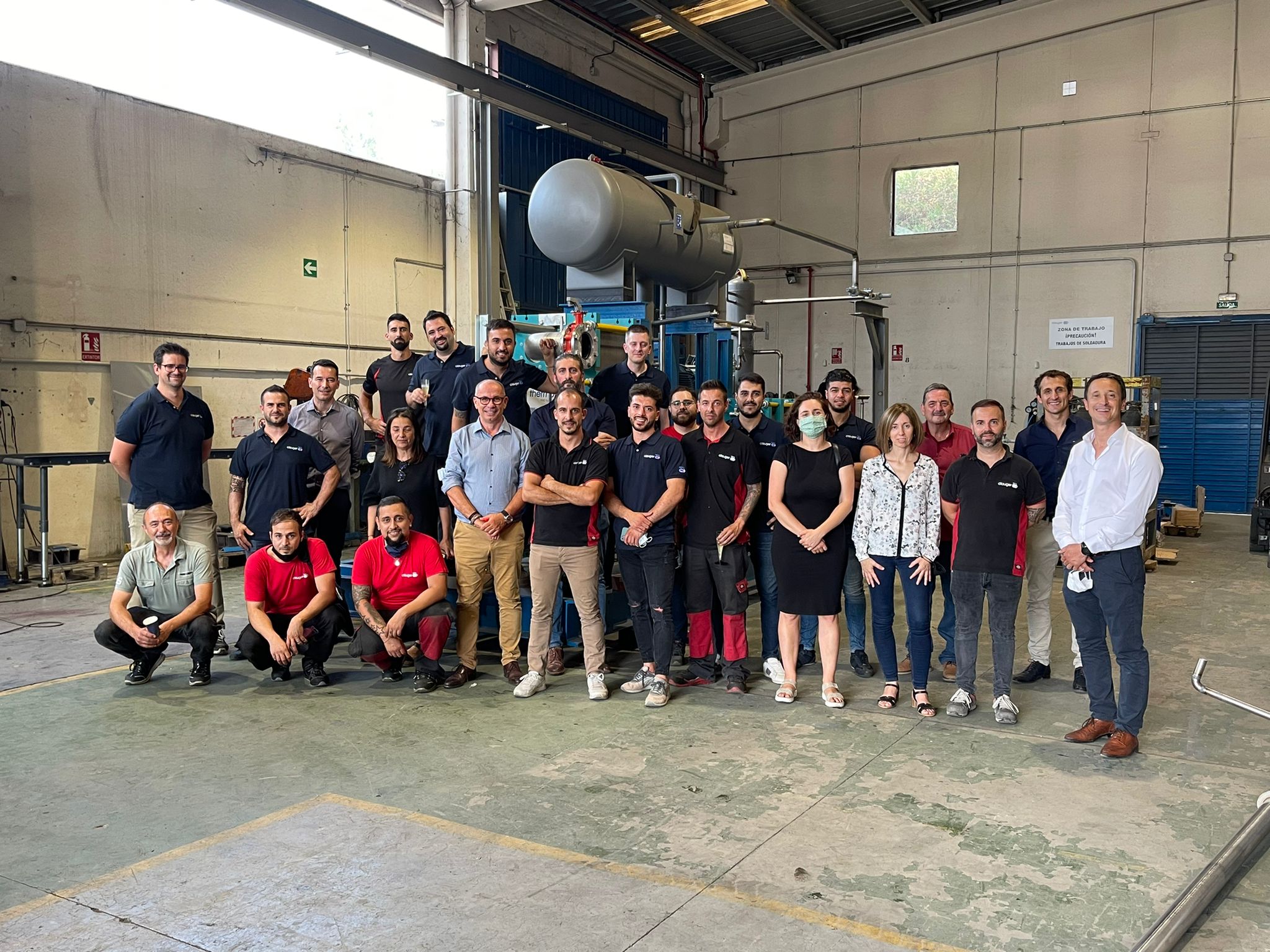 Clauger Grenco is now certified ISO 9001:2015, a certification for quality management systems within an organization.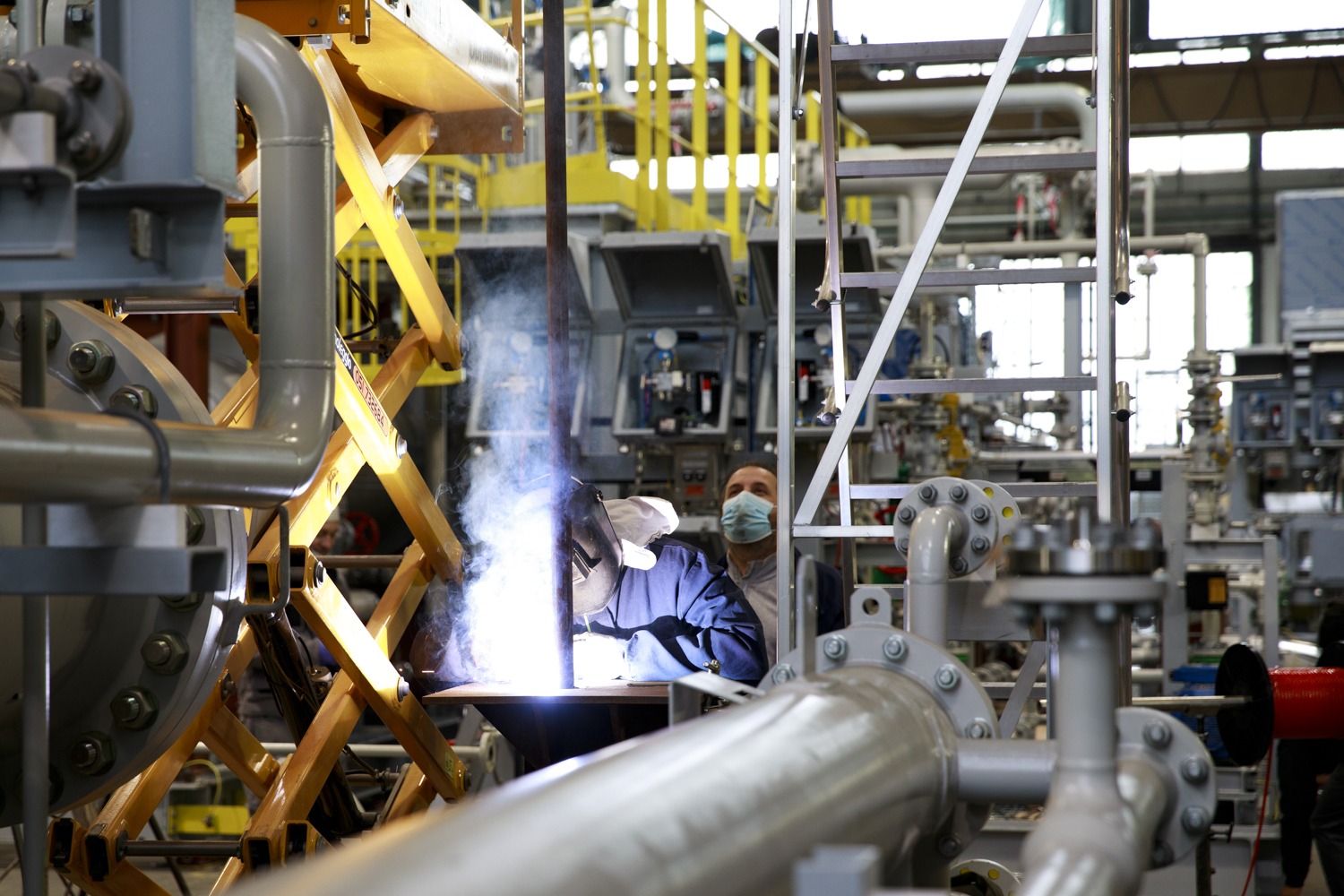 Our customers rely on us for our expertise and experience. This expertise is now available locally for our clients throughout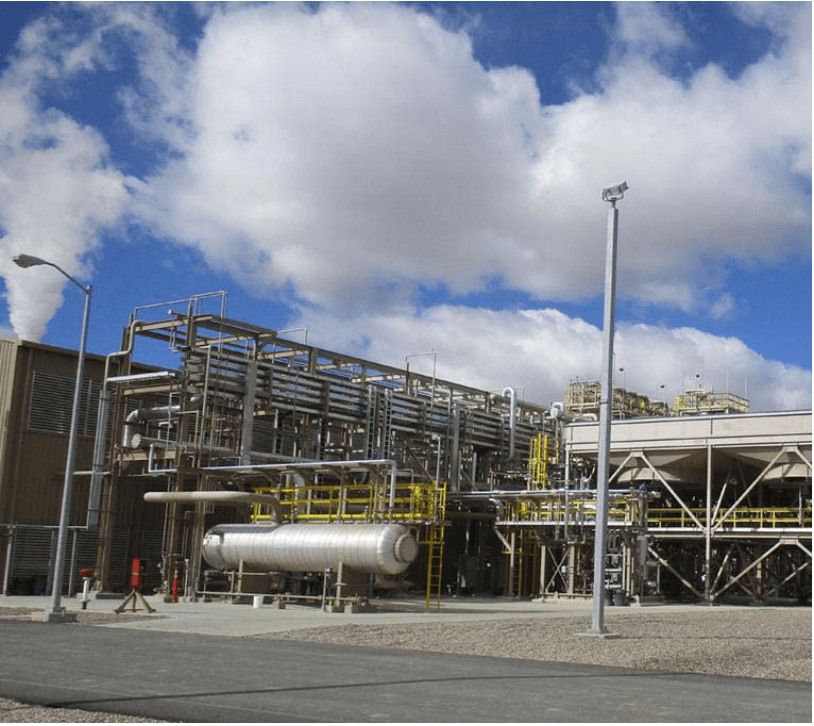 Clauger-Technofrigo's Process, Gas, and Energy (PGE) experts delivered a customized process refrigeration system for a major North American Petrochemical client.
–
–
–
–
–
–
–
–
–
–
–
–
–
–
–
–
–
–
–
–
–
–
–
–
Receive our latest articles by email!