What is industrial dedusting?
The objective of a dust removal system is to remove or reduce dust, fine particles, and potential contaminants emitted by the process into industrial premises or work areas in accordance with the recommendations of the INRS and OSHA.
A wide range of technology and expertise can be used to capture particles, dust, fumes, and gases while treating them in different ways. Many industries rely on this type of application, including aeronautics, railways, automotive, metallurgy/foundry, chemical/pharmaceutical industries, and others.
Clauger integrates Centralized Vacuum Cleaning (CVC) and treatment of oil mists and fumes into its dedusting solutions. CVC is complementary to a classic industrial dust extraction system. It works with very high negative pressure and is installed for the entire workshop. This eliminates sweeping and the use of a blower, which are no longer recommended today.
Oil mists and fumes can be generated during operations and are harmful to the health and safety of operators. If machinery and the working environment are not adequately maintained, oil mists increase the fire risk. Hygiene problems may also arise from the growth of bacteria and other molds. Clauger ensures that these risks are eliminated so that your workers are protected.
An Integrated Approach: From Design to Operations
Clauger offers its customers a comprehensive, one-stop solution to the needs of industrial manufacturers. Whether designing and building an installation from the ground up or maintaining and operating existing facilities, Clauger can meet all your industrial manufacturing needs.
Our offer also includes the installation and commissioning of equipment on-site and ongoing monitoring after installation. Thanks to digital technology, Clauger's installations can be precisely monitored and controlled using data feedback and performance indicators aggregated over time.
To learn more, visit: https://www.clauger.fr/depoussierage/.
Latest articles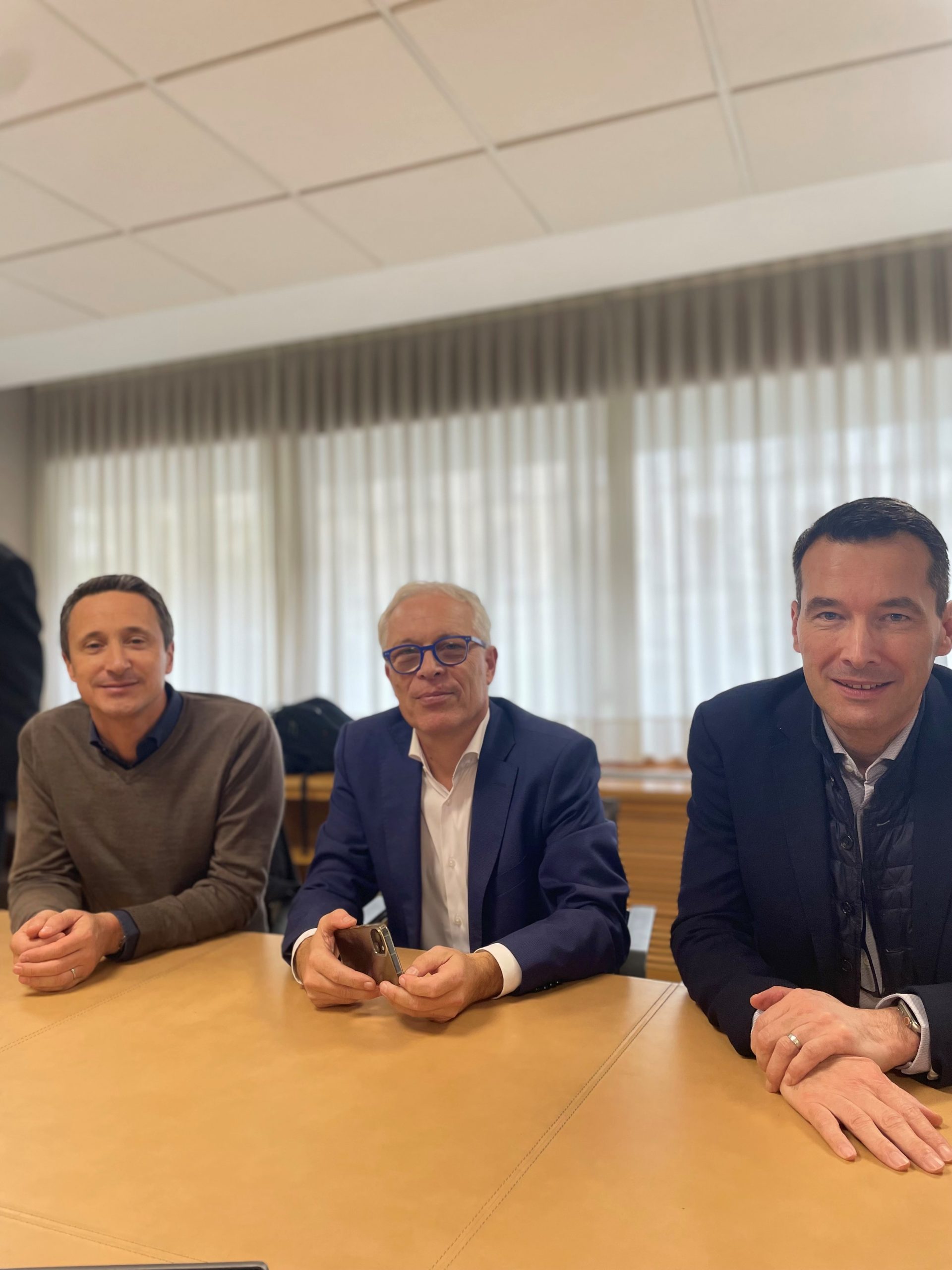 Clauger announces acquisition of the Valtria Group, recognized specialists and suppliers of turnkey cleanroom solutions.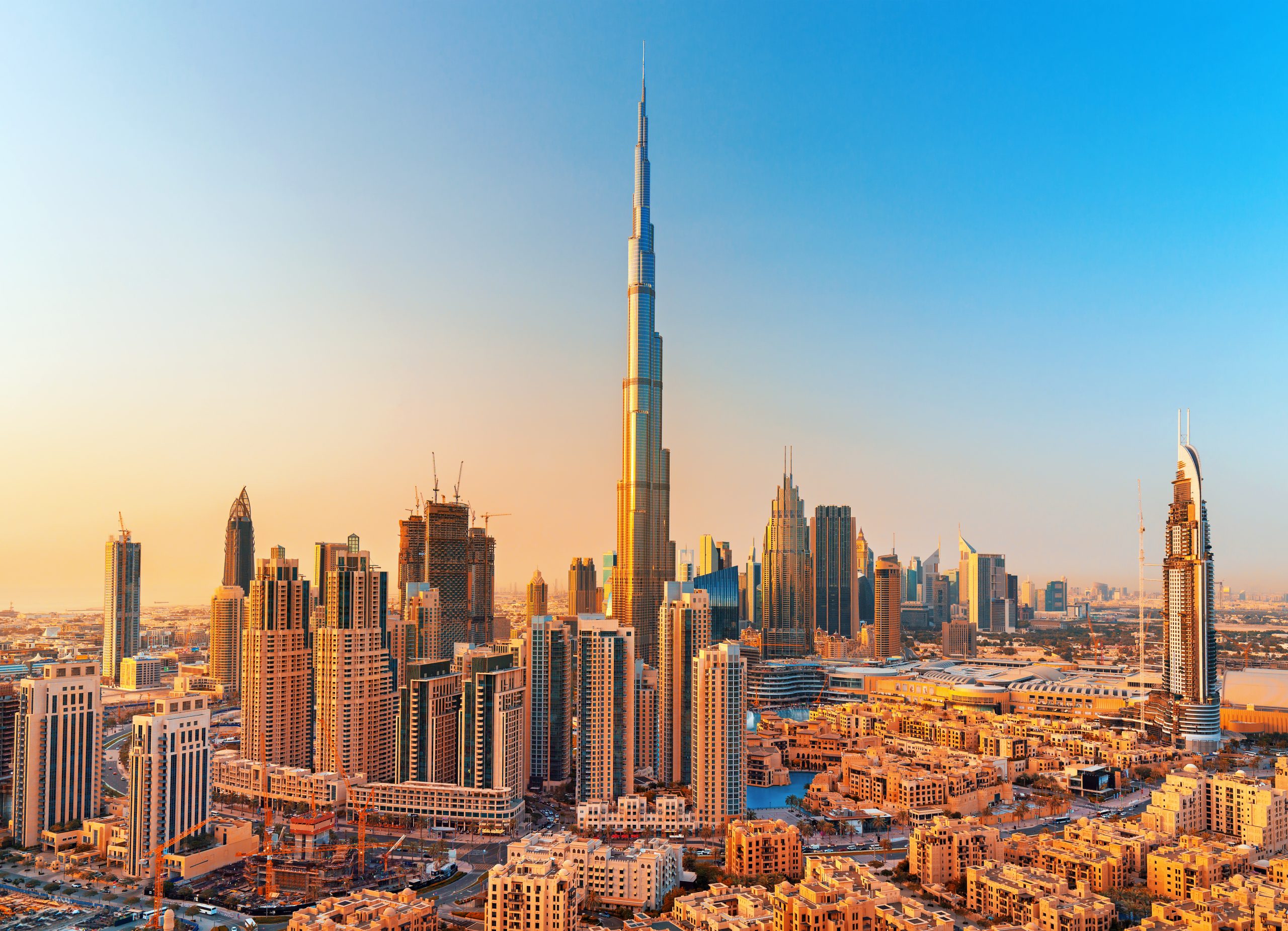 Clauger expands its presence in the Middle East to offer local project and service support.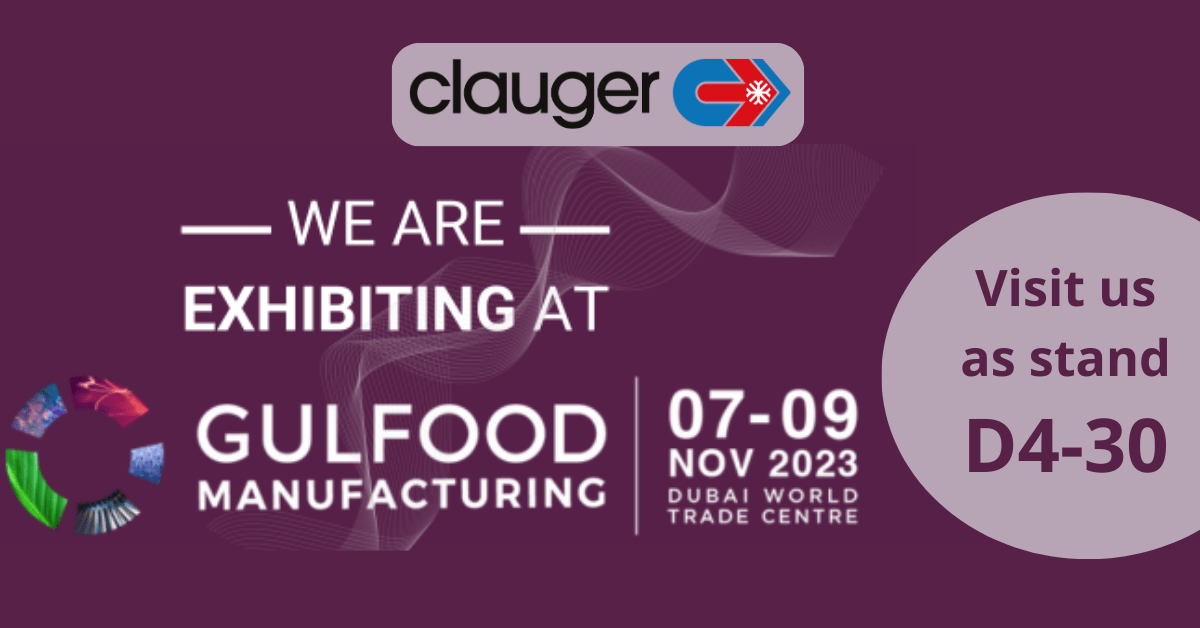 Clauger showcases Clean and Green Solutions at Gulfood Manfacturing 2023!
–
–
–
–
–
–
–
–
–
#Eficiencia Energetica
–
–
–
–
–
–
–
#methanization
–
–
–
#Mexico-EN
–
–
–
–
–
–
#PSM
–
#Refrigerantes naturales
–
#RSE
–
–
#service
–
–
–
–
–
–
–
Receive our latest articles by email!
[sibwp_form id=3]