Clauger's fruit & vegetable team will present its turnkey industrial refrigeration and air treatment applications to international clients. These solutions respond to needs in fresh fruit preservation to maintain quality and safety.
Clauger's offer for the fruit sector includes local service and an adapted solution for:
Seed and plant storage
Fast Cooling, Drying, and other phases before storage
Long-term Storage: controlled atmospheres, humidity control, energy management
Ripening or aging rooms for fruit and vegetables
Processing: freezing, dehydration, slicing
Clauger will co-exhibit with our partner Absoger. Together, we can propose a complete and complementary offer suited to our client's needs.
Learn more about Fruit Logistica:
Fruit Logistica in Berlin covers all sectors of the fresh fruit industry. It is the most important international meeting place for the fruit market. This event offers excellent opportunities for networking and contacts with key decision-makers.
Latest articles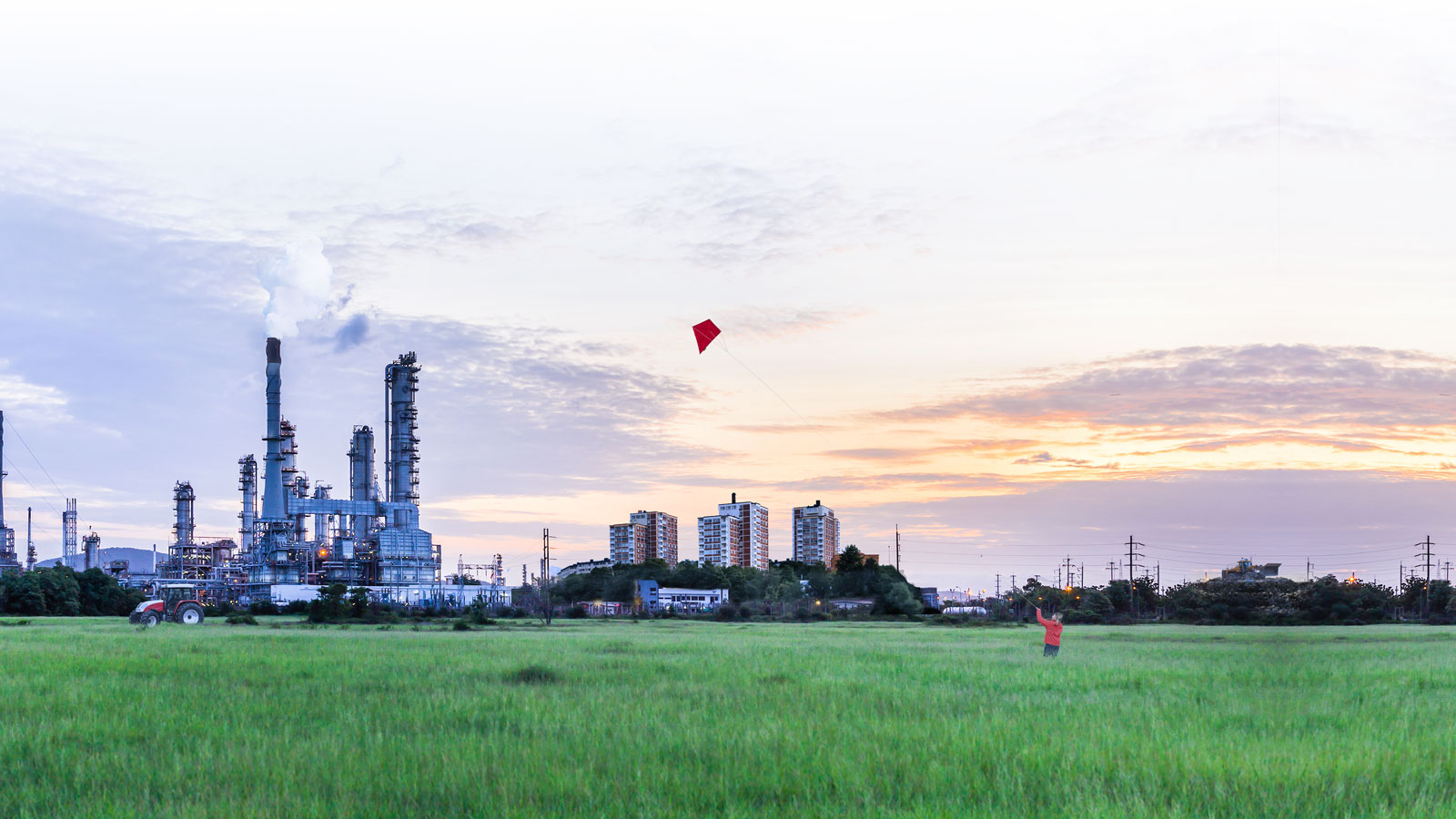 Clauger offers a different approach to odor treatment: transforming challenges into opportunities, using them as a means to decarbonize industrial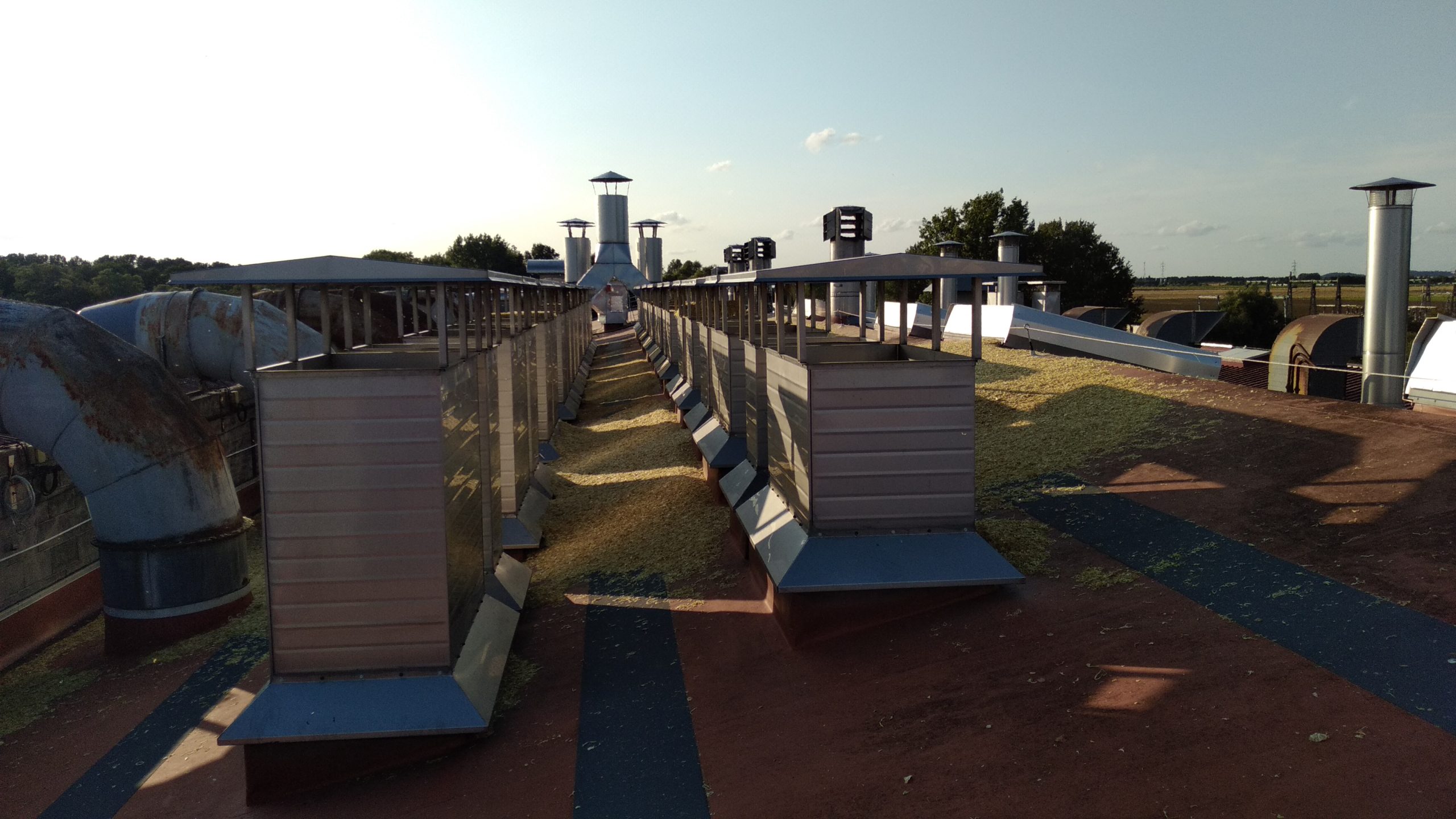 Aim to achieve a Green Label approach for your industrial site by implementing energy-saving technologies and environmentally friendly practices.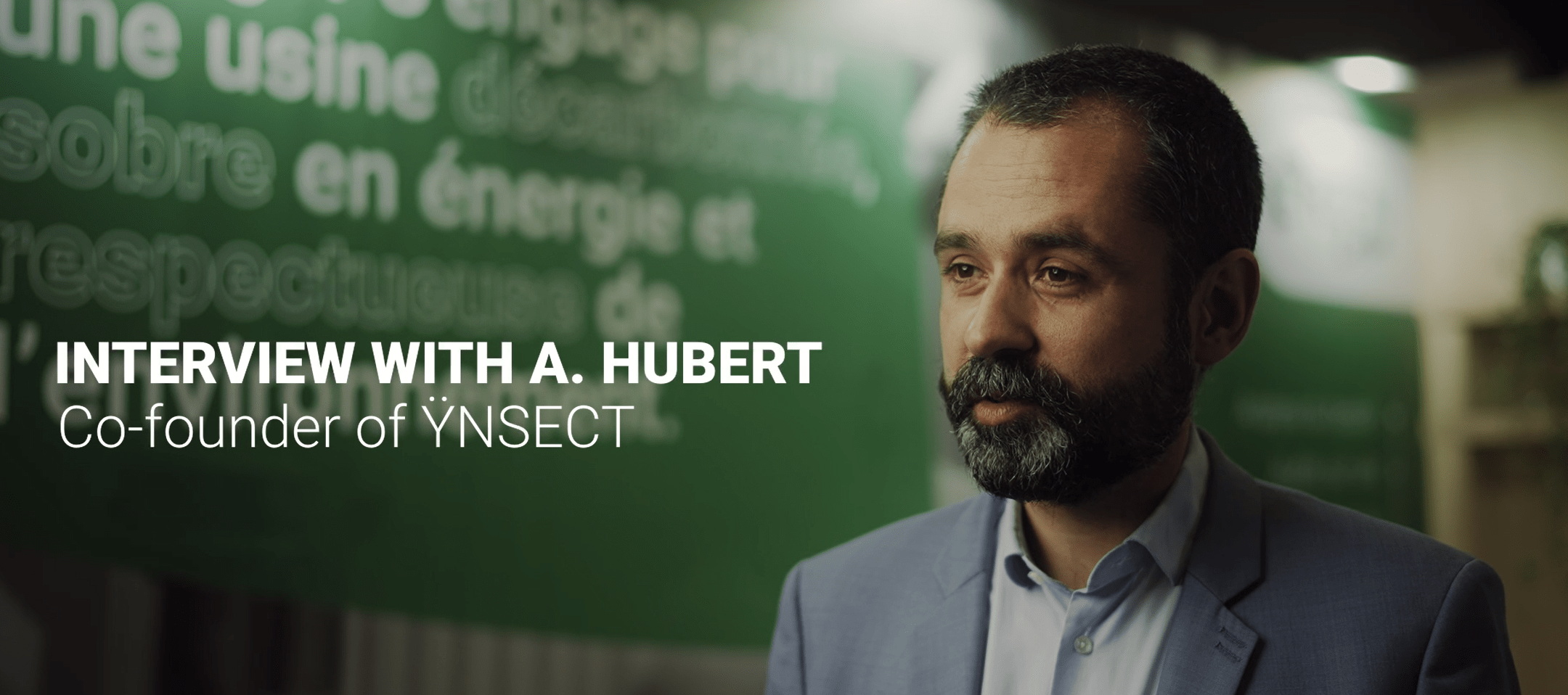 Watch Clauger's interview with Antoine Hubert, co-founder of Ynsect. We discuss emerging food sectors, evolving manufacturing practices & the future
–
–
–
–
–
–
–
–
–
#Eficiencia Energetica
–
–
–
–
–
–
–
#methanization
–
–
–
–
–
–
–
#Refrigerantes naturales
–
#RSE
–
–
#service
–
–
–
–
–
–
Receive our latest articles by email!