From June 14-16, 2022, Clauger welcomes you to the EnviroPro Grand Ouest trade show in Angers!
This show is dedicated to environmental technologies, addressing the challenges faced by both public and private sectors in decarbonization and reducing emissions.
Come speak to our teams in Booth A28 to discover our environmental solutions!
A decarbonized, energy-efficient, and environmentally friendly industry are possible with Clauger
When: June 14-16, 2022.
Where: Angers exhibition center. Angers, France
Latest articles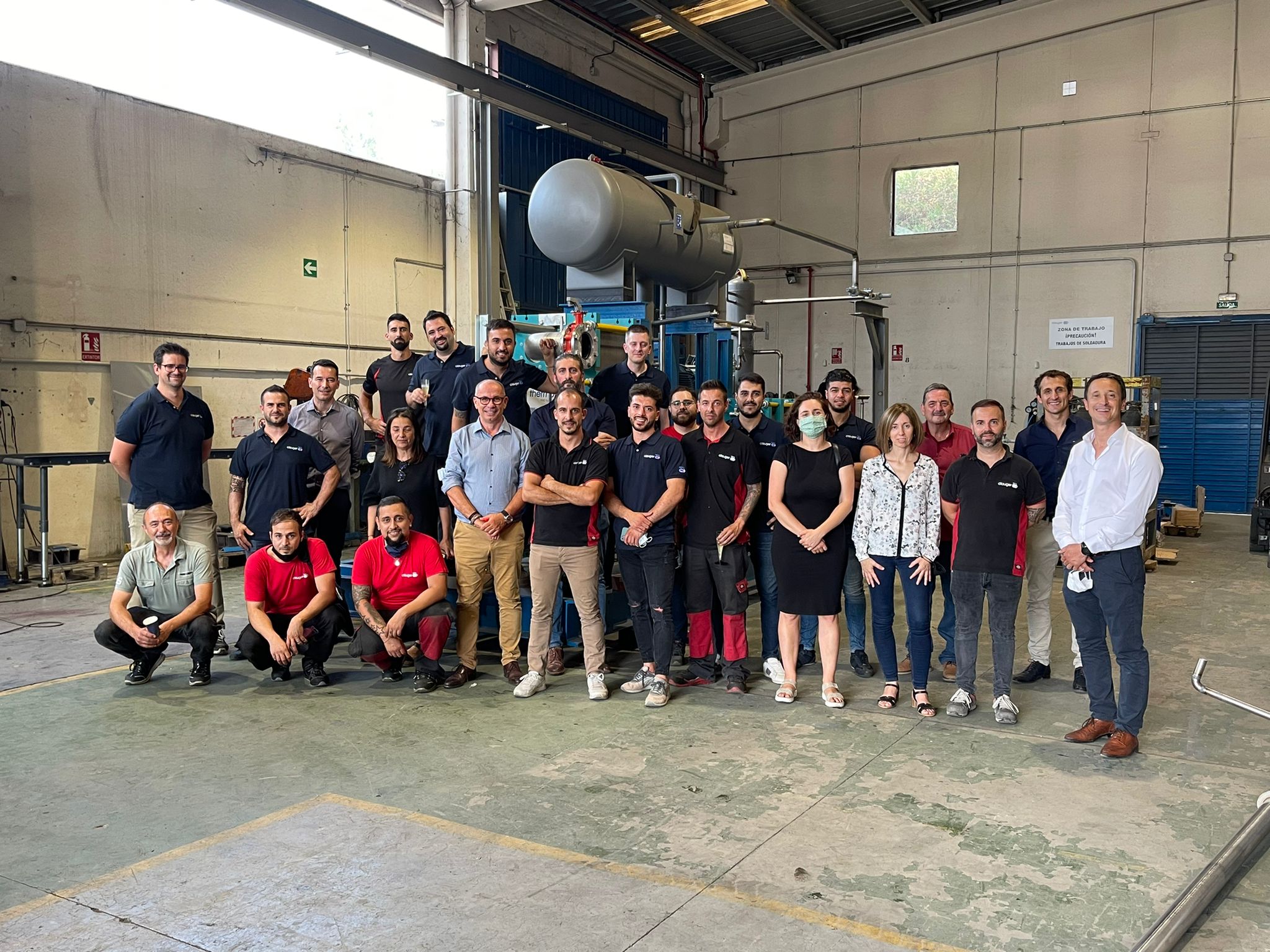 Clauger Grenco is now certified ISO 9001:2015, a certification for quality management systems within an organization.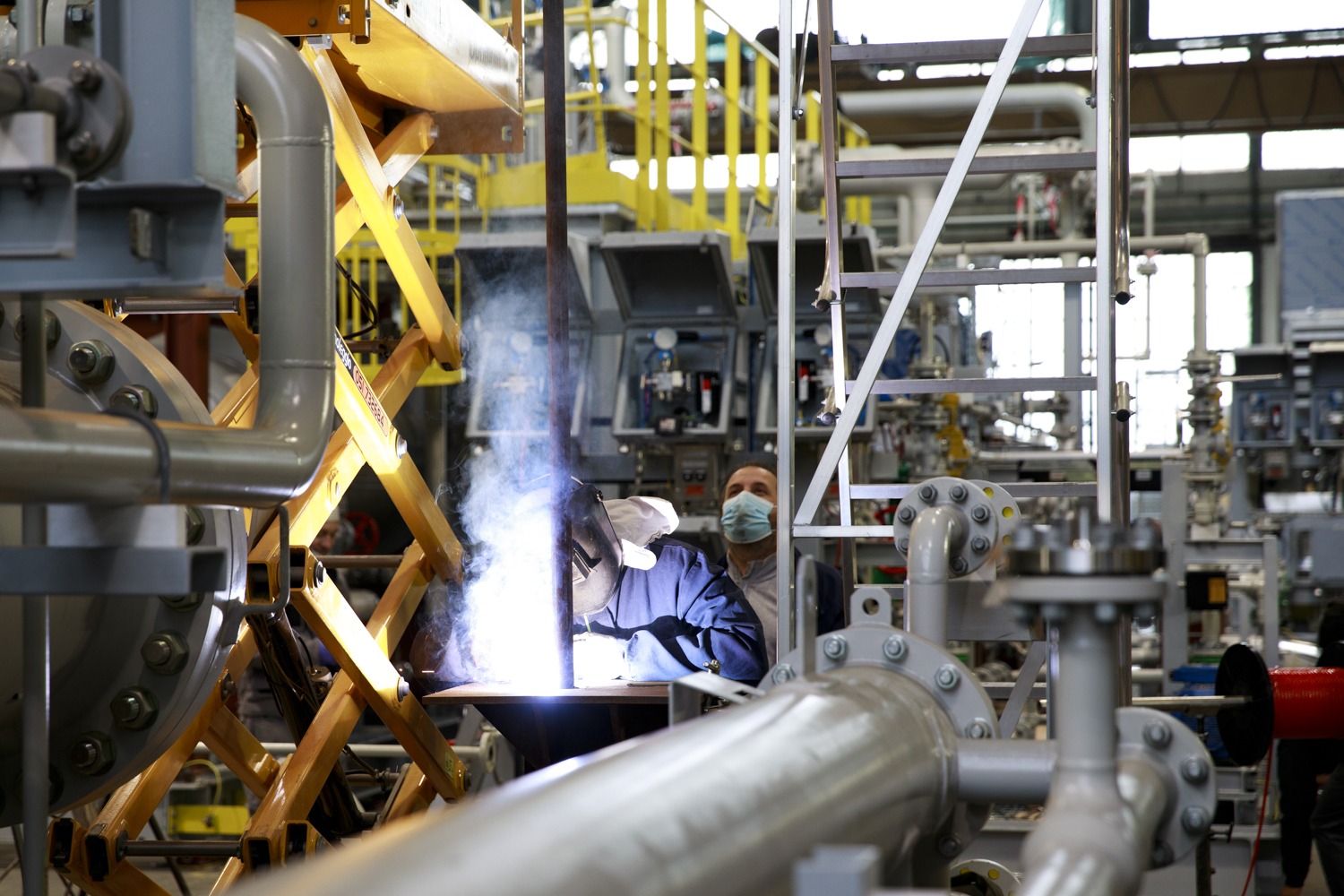 Our customers rely on us for our expertise and experience. This expertise is now available locally for our clients throughout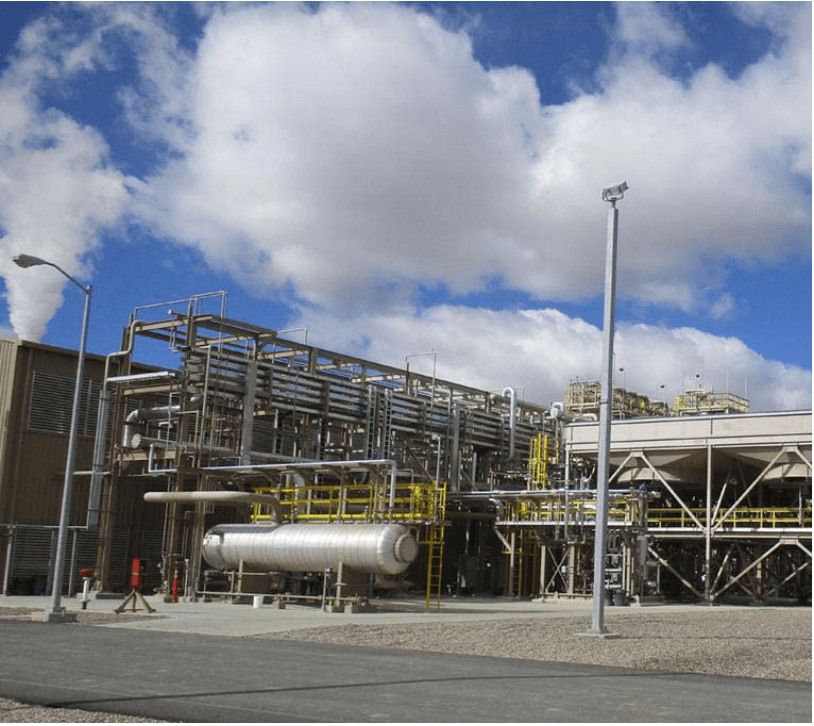 Clauger-Technofrigo's Process, Gas, and Energy (PGE) experts delivered a customized process refrigeration system for a major North American Petrochemical client.
–
–
–
–
–
–
–
–
–
–
–
–
–
–
–
–
–
–
–
–
–
–
–
–
Receive our latest articles by email!