What is E-visit?
The E-visit is a functional analysis of an installation carried out by a remote Clauger technician. It is available to 'connected customers' with Clauger's MyPortal3E* Portal.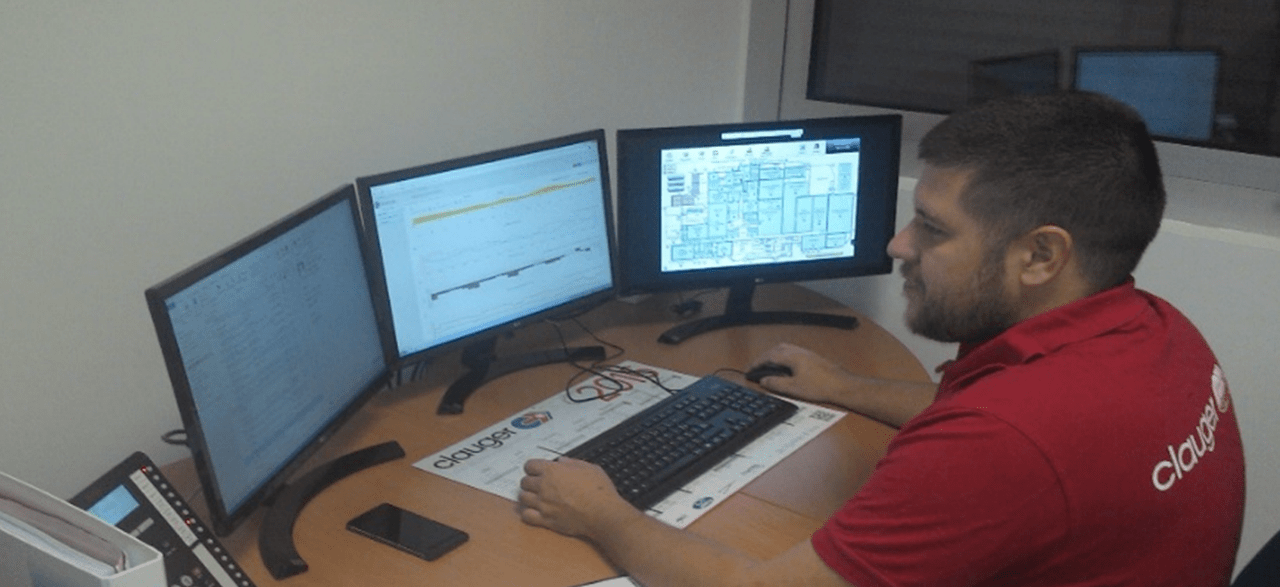 Our E-visit service is provided monthly. During this visit, a technician or expert analyzes the performance and conditions of your installation using the data and information collected in the portal.
The E-Visit aims to analyze the installation and check a specific set of metrics. The technician will analyze the behavior of the curves and overall system performance, diagnosing and resolving deviations or failures as needed.
A digital flash audit can be done in parallel to regular E-Visits. This audit provides a report on the energy efficiency of an installation. It can be used to recommend corrective actions or optimizations to increase the system's efficiency.
This service does not replace on-site visits, which are still necessary for detecting abnormal noises, traces of oil, or vibrations. However, it does provide a cost-effective solution to prevent equipment failure, plan for future investments, and improve overall system performance over time
Discover Clauger's Service 360 offer
*a proprietary digital platform based on collective artificial intelligence.
Latest articles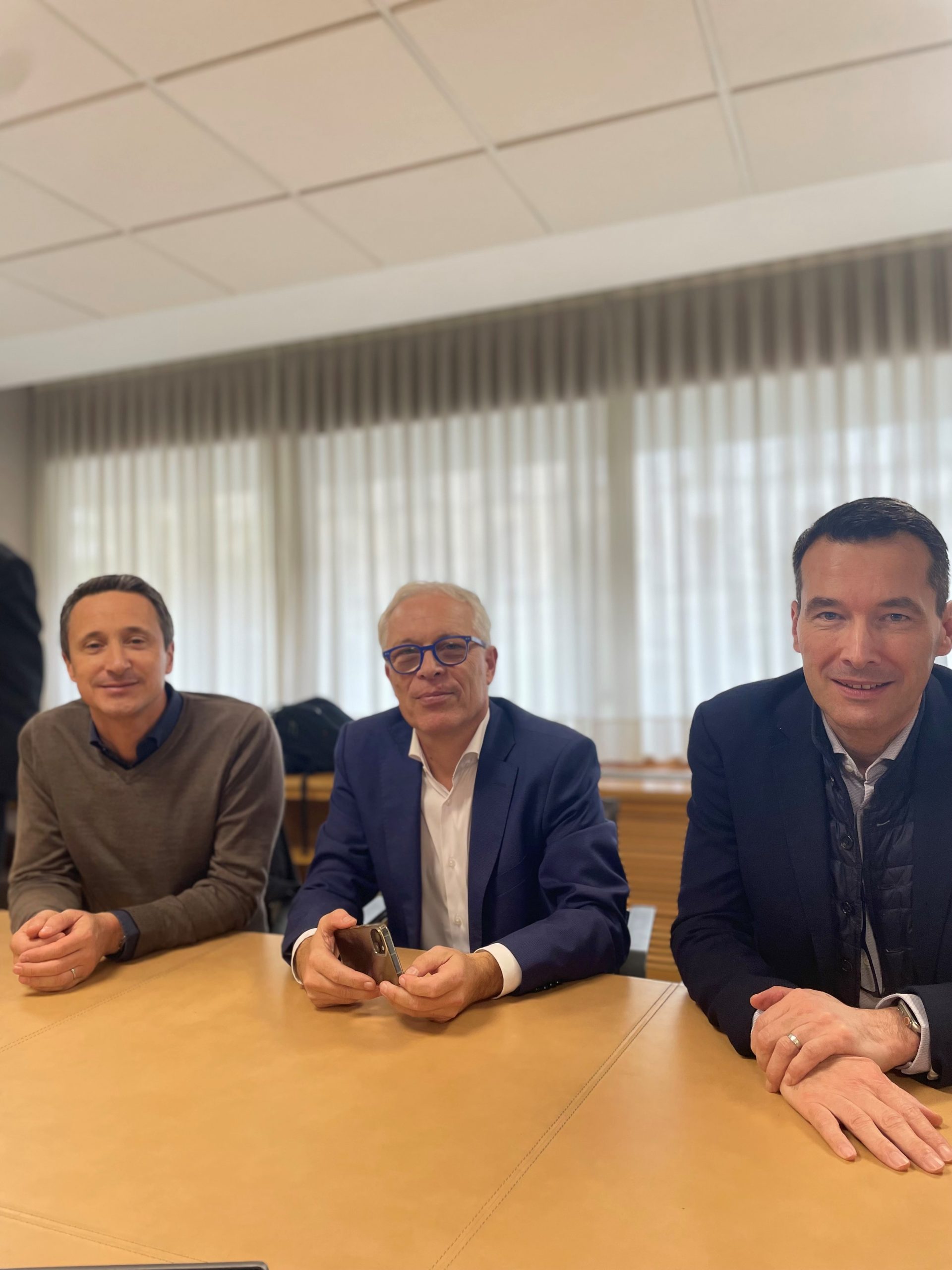 Clauger announces acquisition of the Valtria Group, recognized specialists and suppliers of turnkey cleanroom solutions.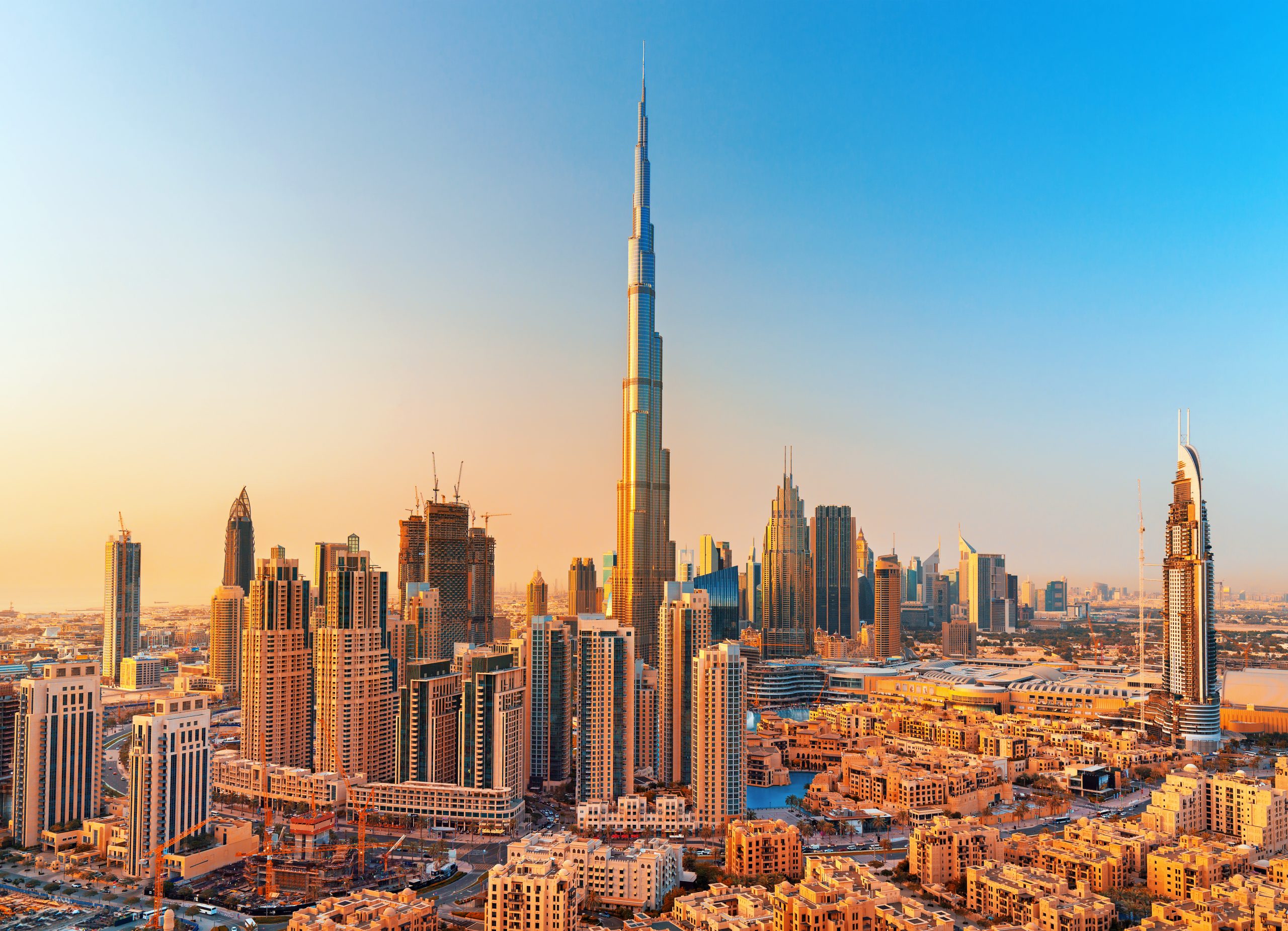 Clauger expands its presence in the Middle East to offer local project and service support.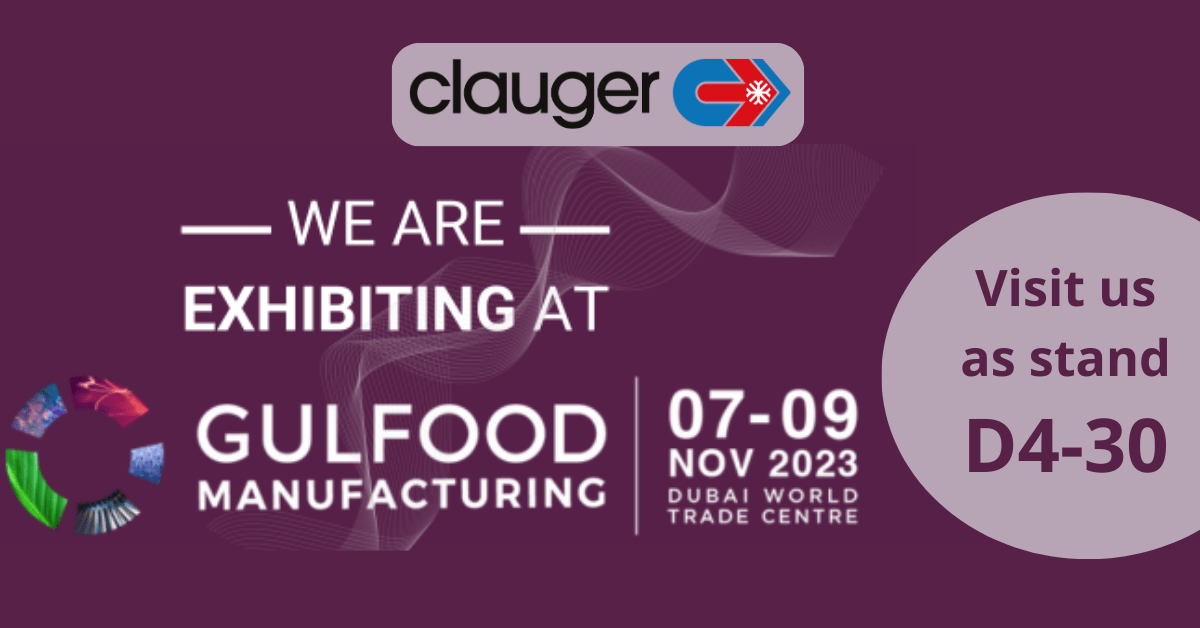 Clauger showcases Clean and Green Solutions at Gulfood Manfacturing 2023!
–
–
–
–
–
–
–
–
–
#Eficiencia Energetica
–
–
–
–
–
–
–
#methanization
–
–
–
#Mexico-EN
–
–
–
–
–
–
#PSM
–
#Refrigerantes naturales
–
#RSE
–
–
#service
–
–
–
–
–
–
–
Receive our latest articles by email!
[sibwp_form id=3]