What is E-visit?
The E-visit is a functional analysis of an installation carried out by a remote Clauger technician. It is available to 'connected customers' with Clauger's MyPortal3E* Portal.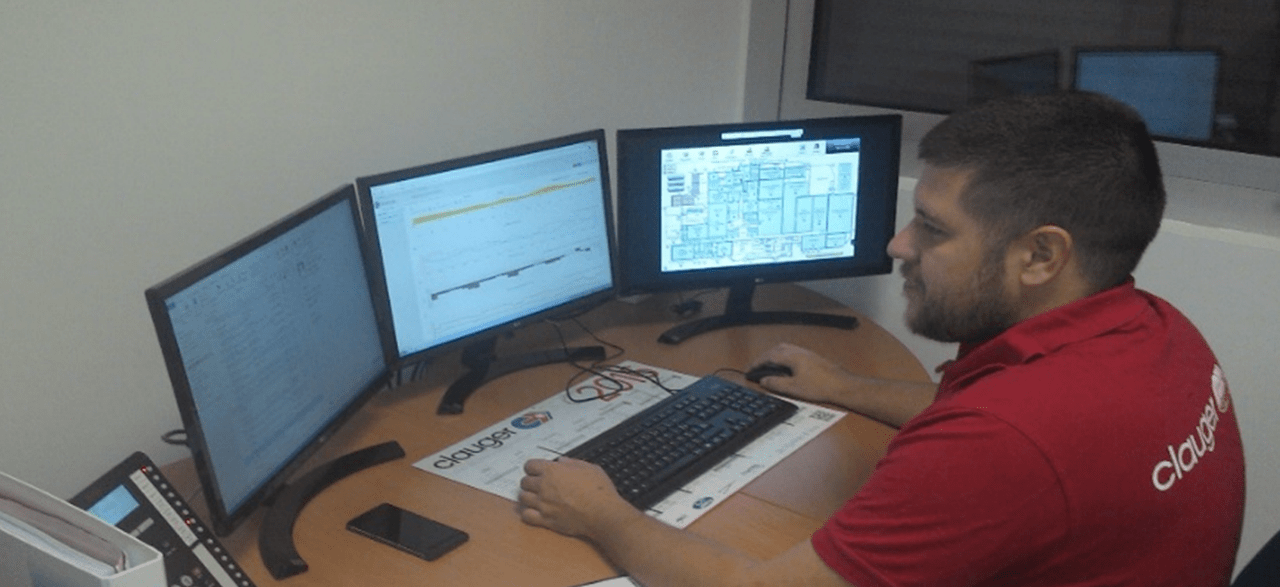 Our E-visit service is provided monthly. During this visit, a technician or expert analyzes the performance and conditions of your installation using the data and information collected in the portal.
The E-Visit aims to analyze the installation and check a specific set of metrics. The technician will analyze the behavior of the curves and overall system performance, diagnosing and resolving deviations or failures as needed.
A digital flash audit can be done in parallel to regular E-Visits. This audit provides a report on the energy efficiency of an installation. It can be used to recommend corrective actions or optimizations to increase the system's efficiency.
This service does not replace on-site visits, which are still necessary for detecting abnormal noises, traces of oil, or vibrations. However, it does provide a cost-effective solution to prevent equipment failure, plan for future investments, and improve overall system performance over time
Discover Clauger's Service 360 offer
*a proprietary digital platform based on collective artificial intelligence.
Latest articles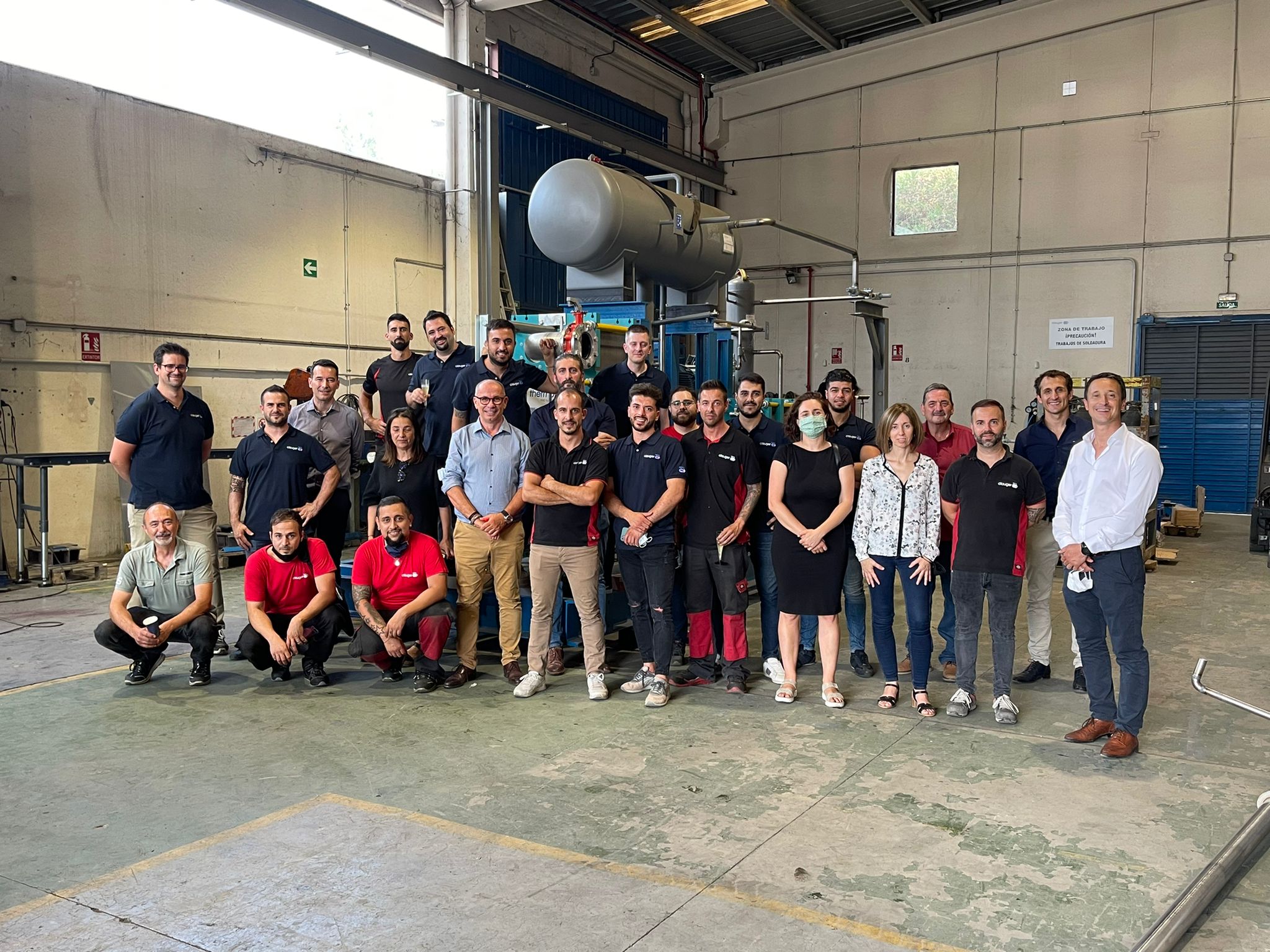 Clauger Grenco is now certified ISO 9001:2015, a certification for quality management systems within an organization.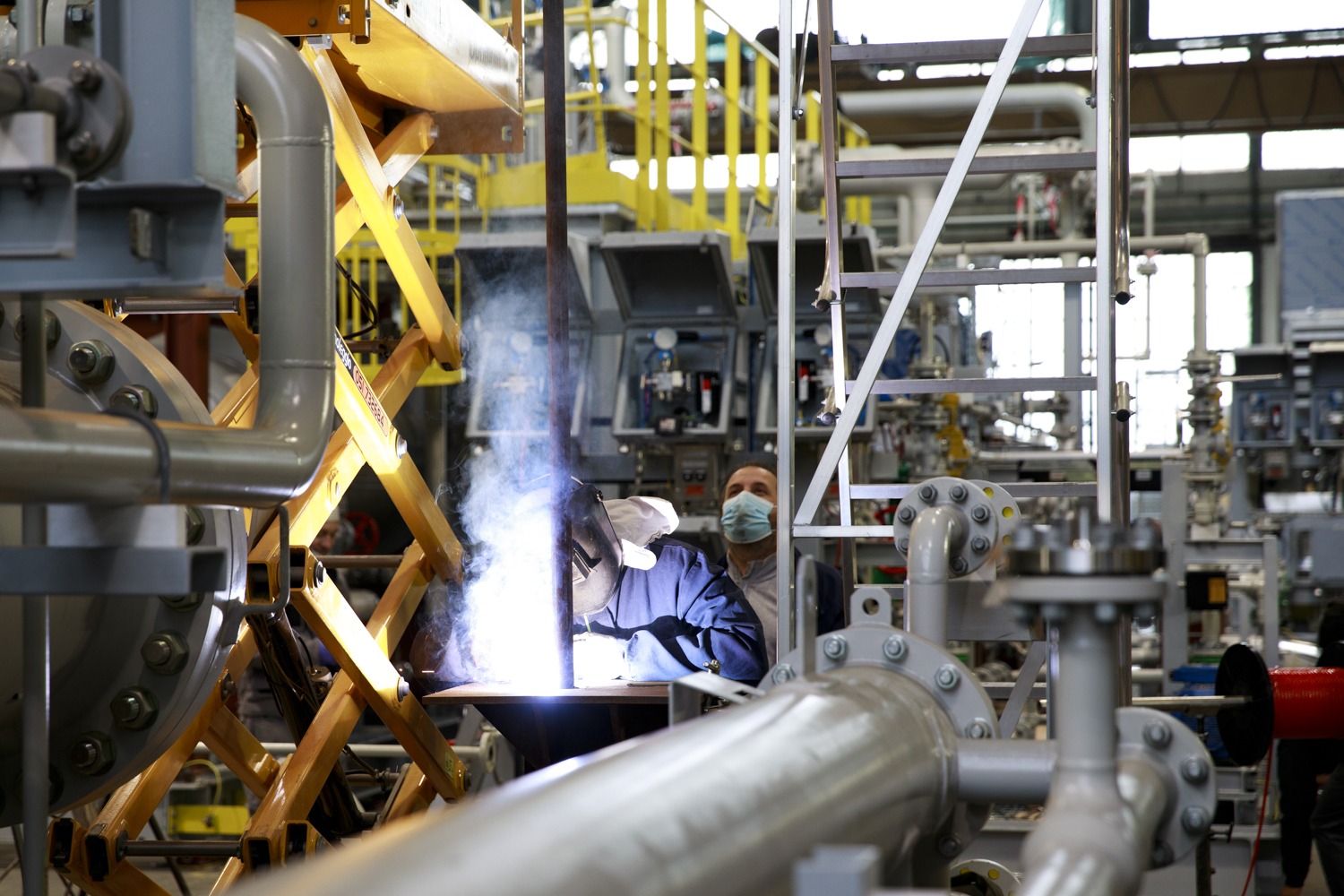 Our customers rely on us for our expertise and experience. This expertise is now available locally for our clients throughout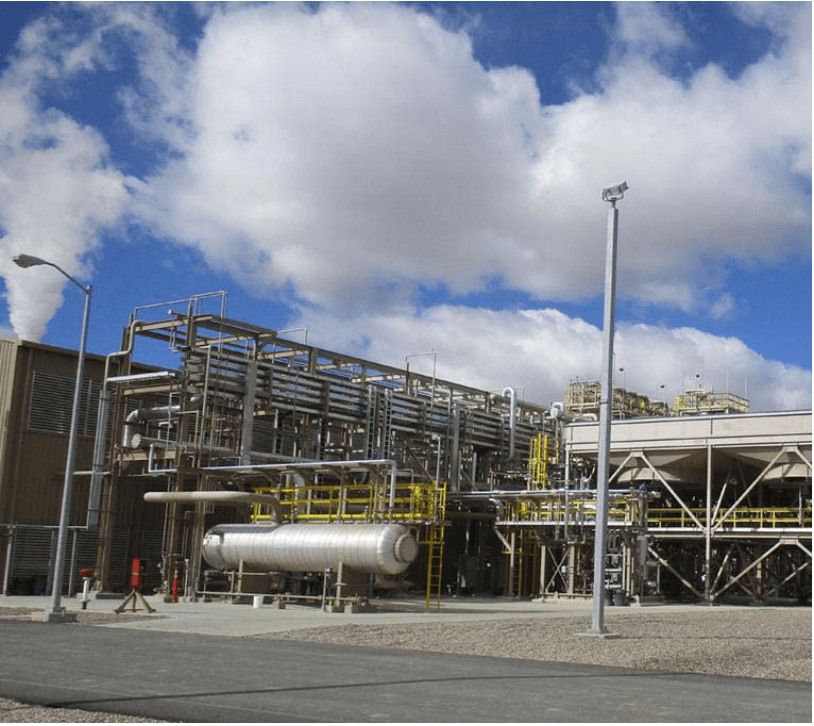 Clauger-Technofrigo's Process, Gas, and Energy (PGE) experts delivered a customized process refrigeration system for a major North American Petrochemical client.
–
–
–
–
–
–
–
–
–
–
–
–
–
–
–
–
–
–
–
–
–
–
–
–
Receive our latest articles by email!