Gulfood Manufacturing, a renowned event in the food industry, serves as a global hub for industry professionals to network, gain insights, and present their products and solutions.
🚀 Innovation takes center stage at this event, empowering professionals to analyze sector trends, discover new markets, and explore cutting-edge technologies that boost performance, cut costs, drive growth, and fuel innovation.
👉 5 sectors to explore at the exhibition: ingredients, processing, packaging, supply chain solutions, and control & automation.
Our objective at this exhibition is to foster industry connections, promote learning, and drive the food manufacturing sector towards a more sustainable future.
As a prominent global player in the agro-food market, Clauger actively participates in Gulfood Manufacturing to engage with our clients, cultivate new relationships, and showcase our innovations.
Our teams are looking forward to welcoming you at the Clauger booth D4-30. Discover our Clean and Green Label solutions for your site! 
🗓 7 to 9 November 2023
📍 Dubai World Trade Center
🤝 For more information on Gulfood Manufacturing, visit: https://www.gulfoodmanufacturing.com/
We look forward to seeing you there!

Latest articles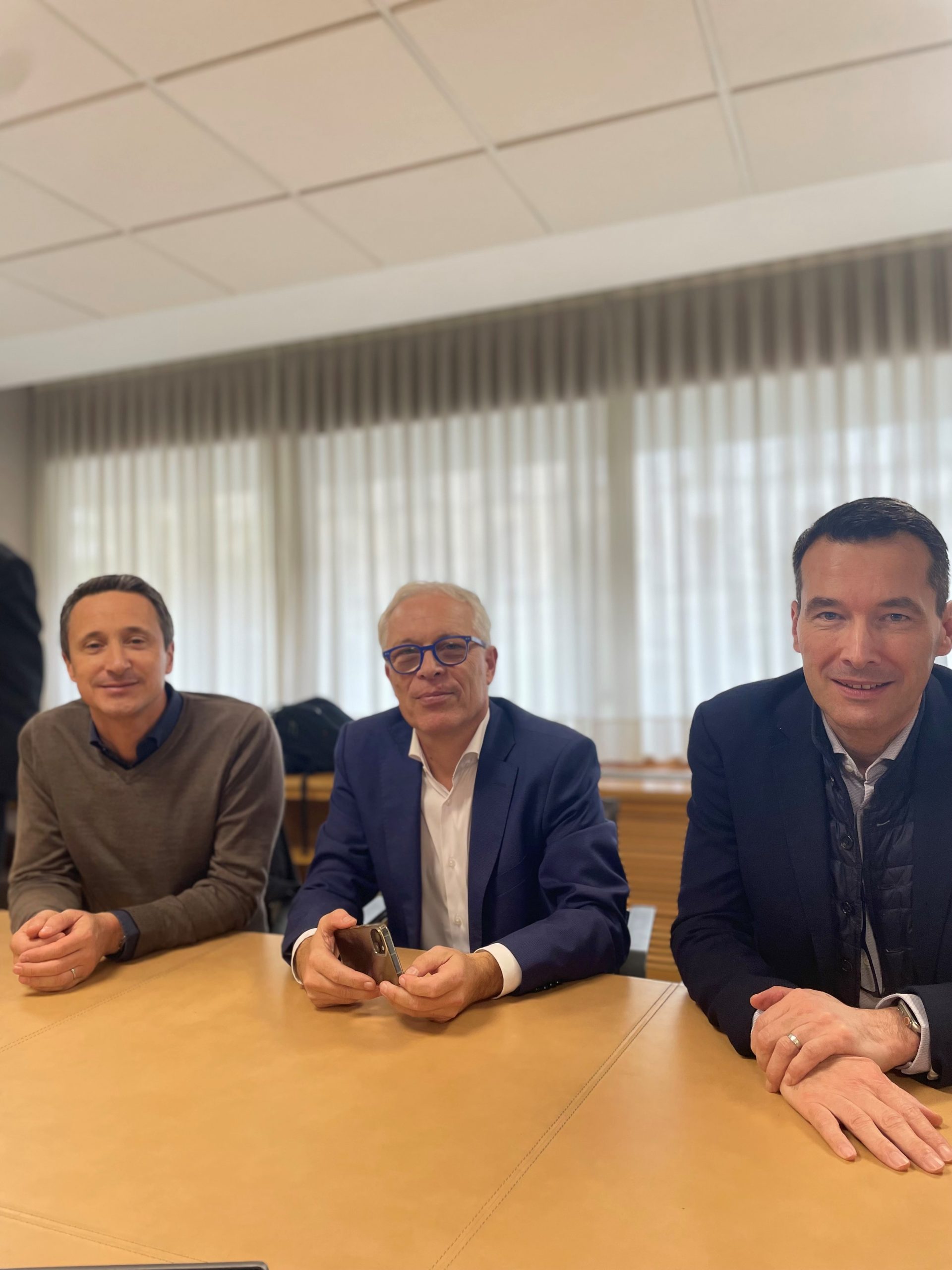 Clauger announces acquisition of the Valtria Group, recognized specialists and suppliers of turnkey cleanroom solutions.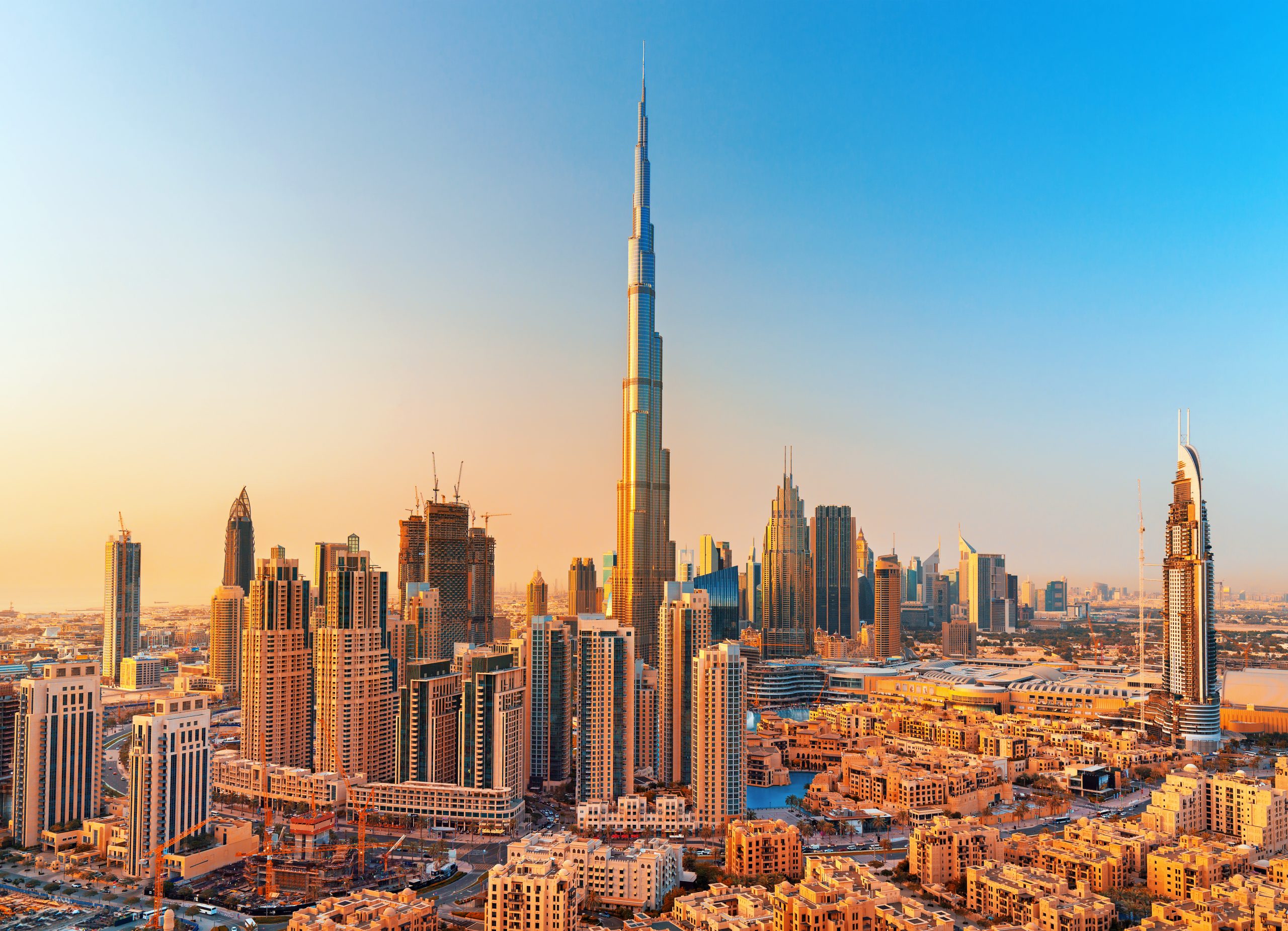 Clauger expands its presence in the Middle East to offer local project and service support.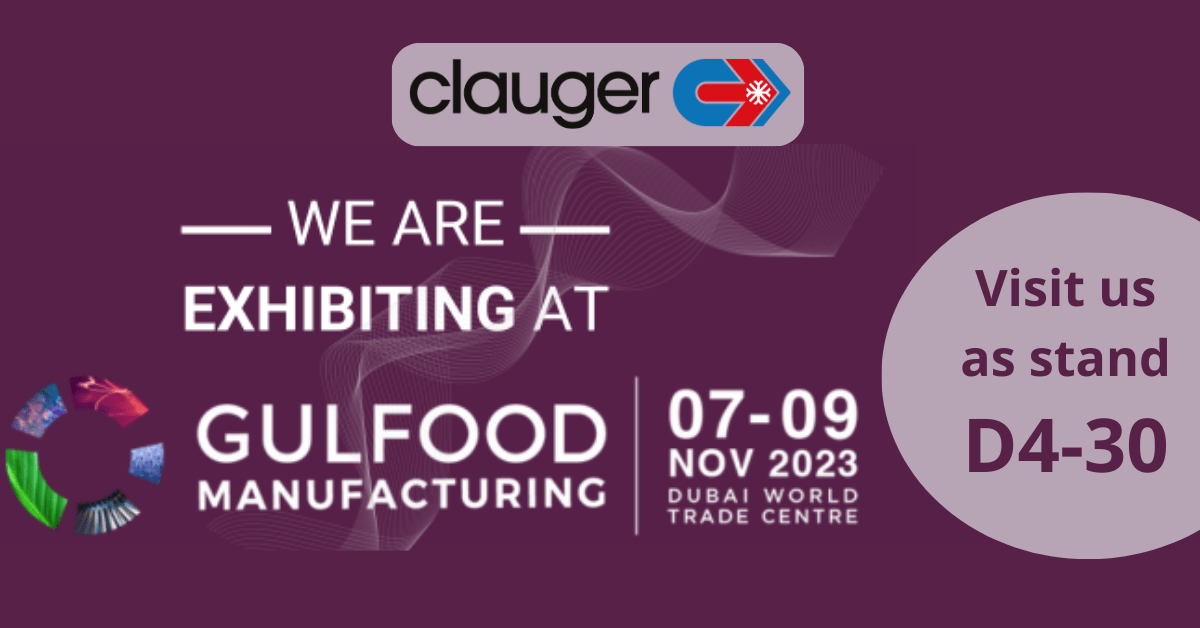 Clauger showcases Clean and Green Solutions at Gulfood Manfacturing 2023!
–
–
–
–
–
–
–
–
–
#Eficiencia Energetica
–
–
–
–
–
–
–
#methanization
–
–
–
#Mexico-EN
–
–
–
–
–
–
#PSM
–
#Refrigerantes naturales
–
#RSE
–
–
#service
–
–
–
–
–
–
–
Receive our latest articles by email!
[sibwp_form id=3]