After estimating their annual carbon dioxide emissions, Air France and KLM Corporate customers can determine the donation amount given to the SAF program. All funds contributed will go toward creating a sustainable aviation fuel industry that guarantees increasingly eco-responsible air transport.
Our SAF (Sustainable Aviation Fuel) contract with Air France allows us to offset part of our carbon footprint. It is part of our larger goals of preserving our planet and sustaining ourselves responsibly.
Latest articles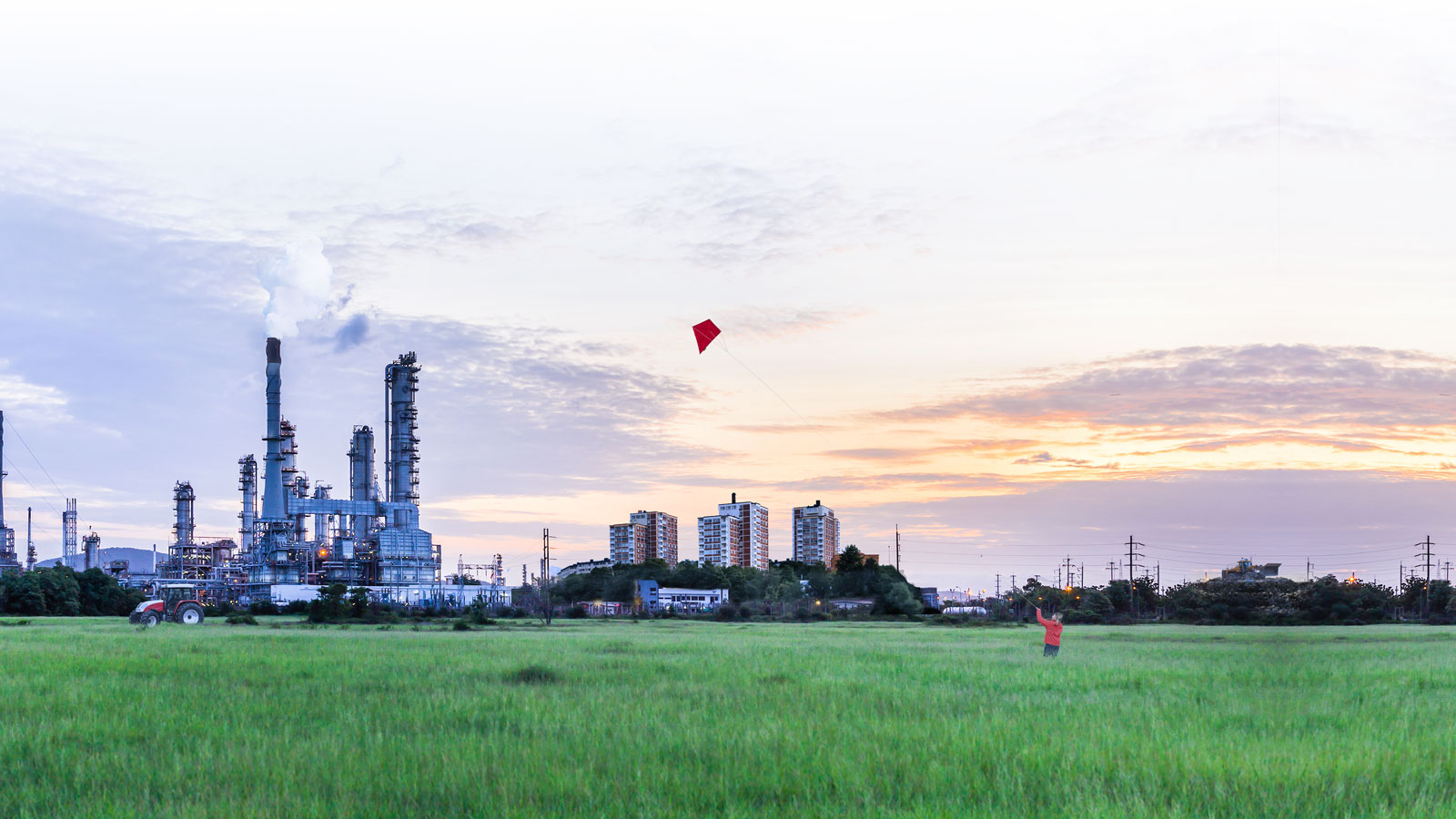 Clauger offers a different approach to odor treatment: transforming challenges into opportunities, using them as a means to decarbonize industrial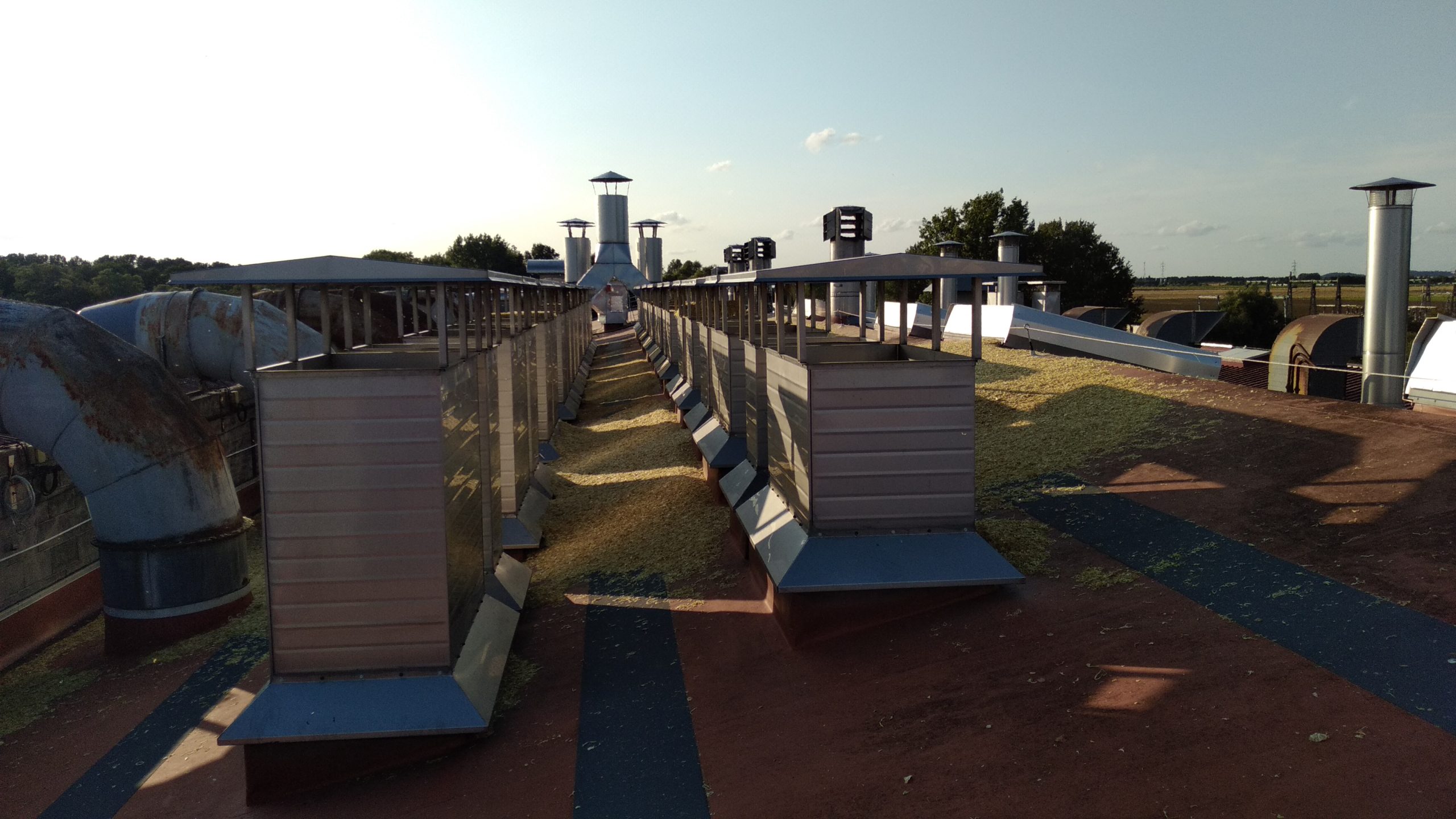 Aim to achieve a Green Label approach for your industrial site by implementing energy-saving technologies and environmentally friendly practices.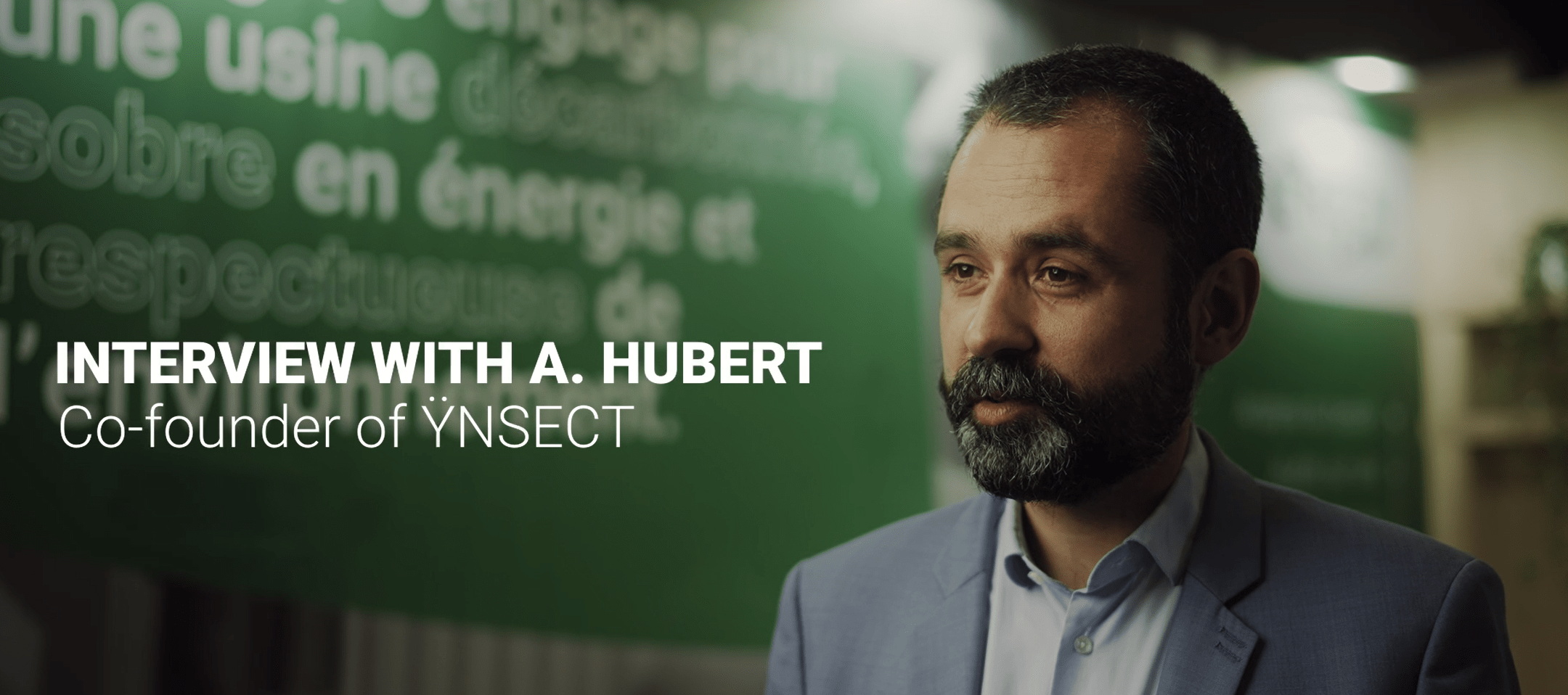 Watch Clauger's interview with Antoine Hubert, co-founder of Ynsect. We discuss emerging food sectors, evolving manufacturing practices & the future
–
–
–
–
–
–
–
–
–
#Eficiencia Energetica
–
–
–
–
–
–
–
#methanization
–
–
–
–
–
–
–
#Refrigerantes naturales
–
#RSE
–
–
#service
–
–
–
–
–
–
Receive our latest articles by email!