After estimating their annual carbon dioxide emissions, Air France and KLM Corporate customers can determine the donation amount given to the SAF program. All funds contributed will go toward creating a sustainable aviation fuel industry that guarantees increasingly eco-responsible air transport.
Our SAF (Sustainable Aviation Fuel) contract with Air France allows us to offset part of our carbon footprint. It is part of our larger goals of preserving our planet and sustaining ourselves responsibly.
Latest articles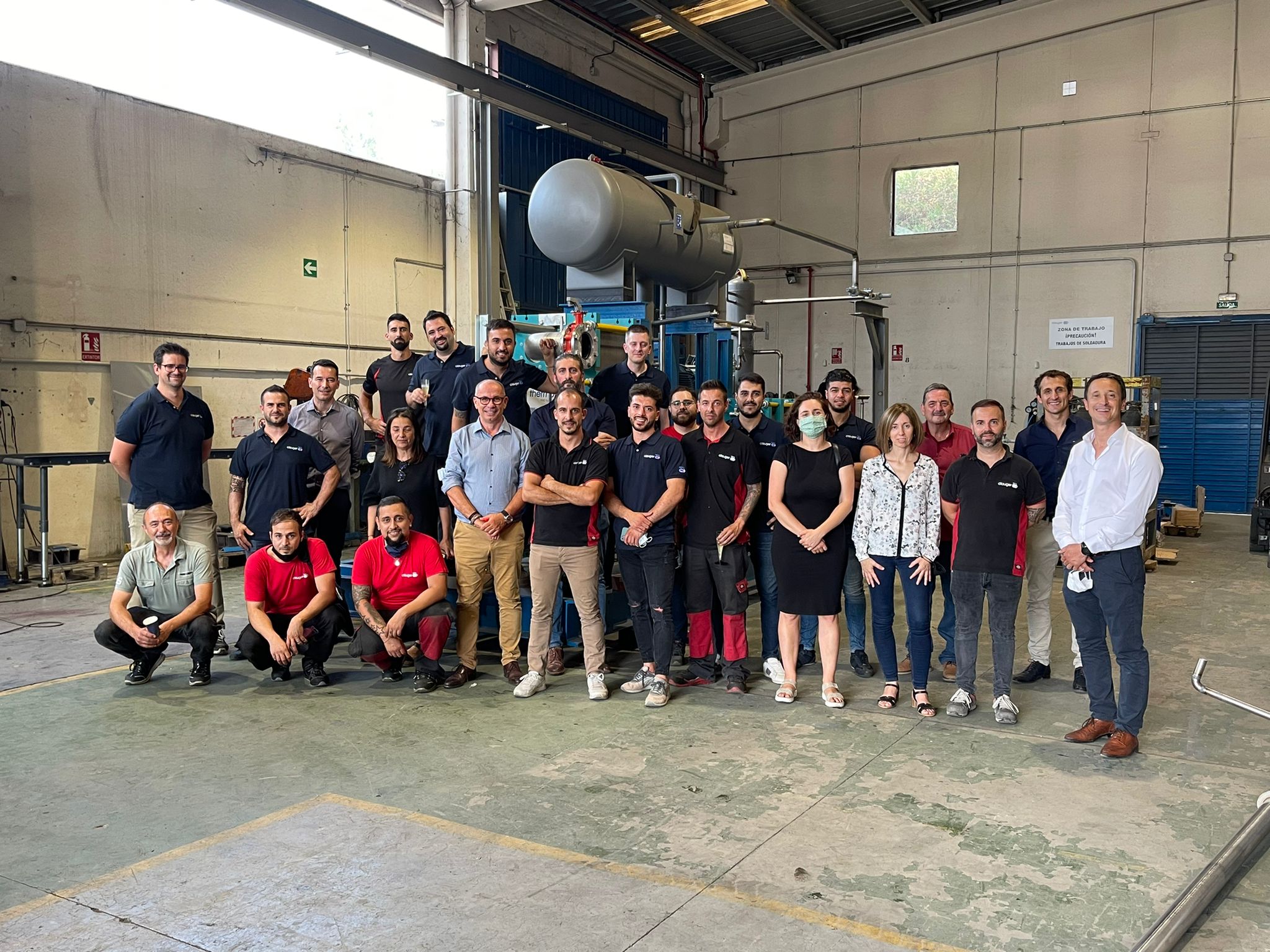 Clauger Grenco is now certified ISO 9001:2015, a certification for quality management systems within an organization.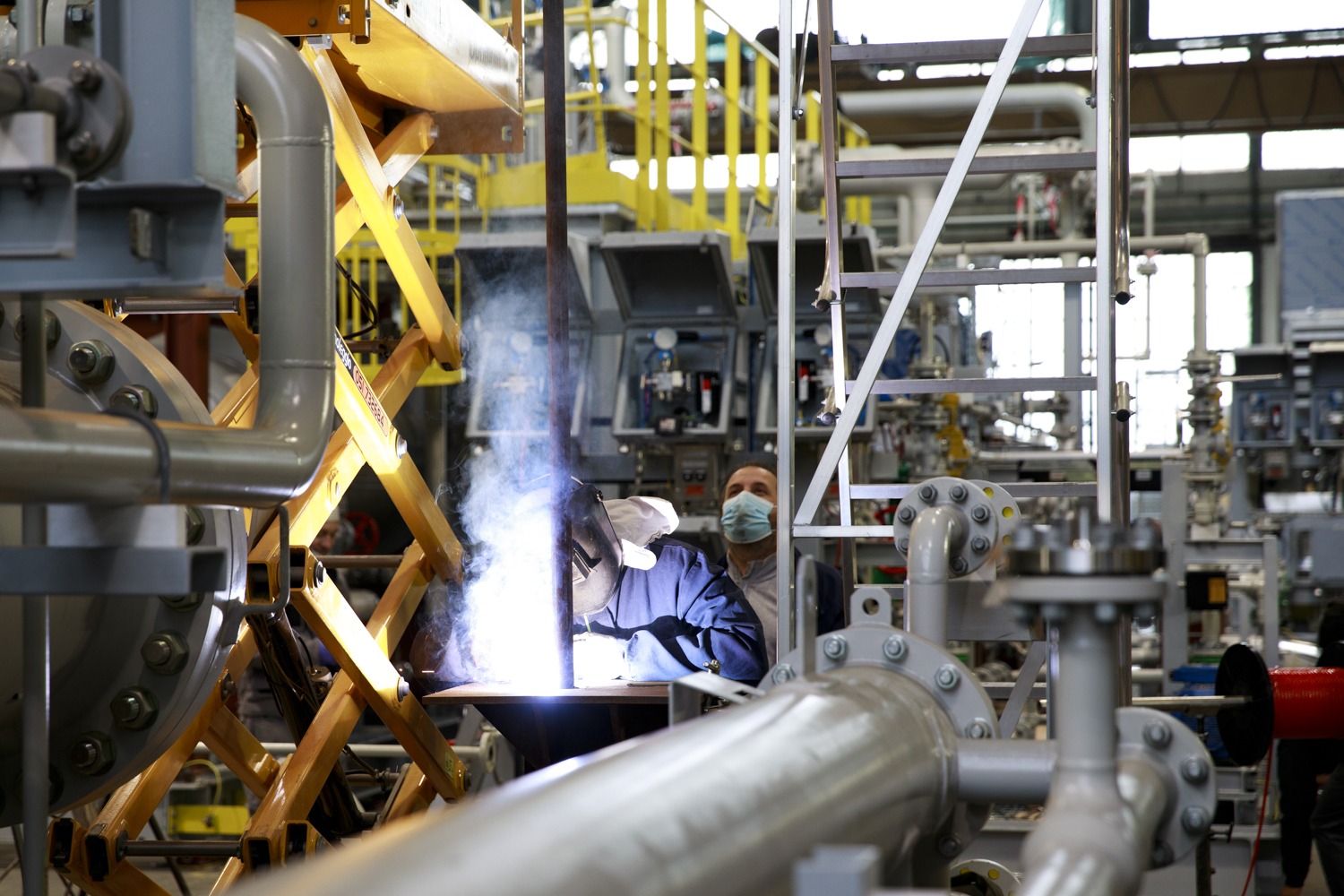 Our customers rely on us for our expertise and experience. This expertise is now available locally for our clients throughout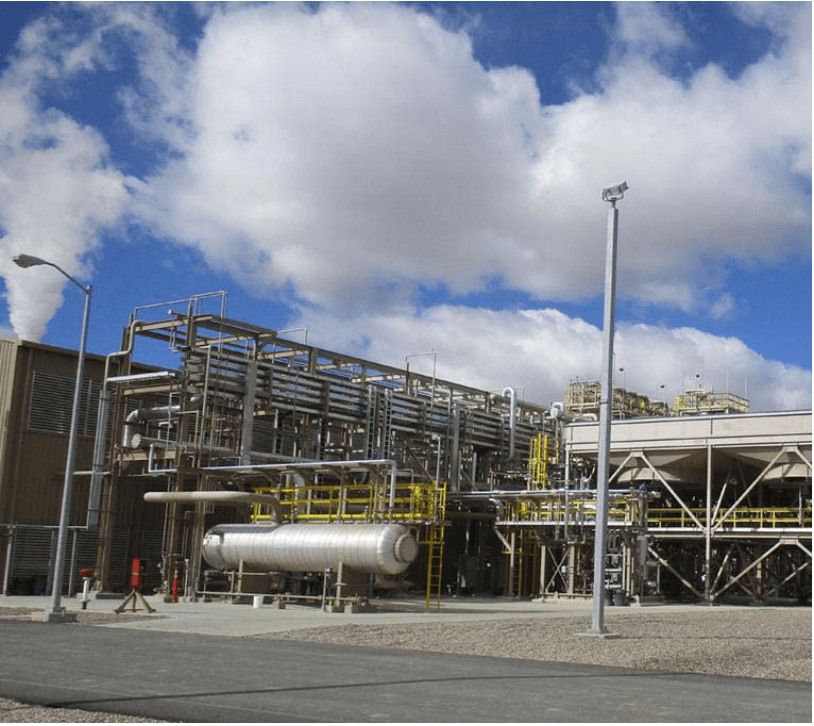 Clauger-Technofrigo's Process, Gas, and Energy (PGE) experts delivered a customized process refrigeration system for a major North American Petrochemical client.
–
–
–
–
–
–
–
–
–
–
–
–
–
–
–
–
–
–
–
–
–
–
–
–
Receive our latest articles by email!