International presence
Clauger around the world
Clauger is active in over 100 countries, with subsidiaries and offices worldwide. Our international presence allows us to be closer to our customers and better meet their expectations. We consistently adapt to the culture of each country and are locally available when needed. Our goal is to ensure complete client satisfaction, regardless of location or need.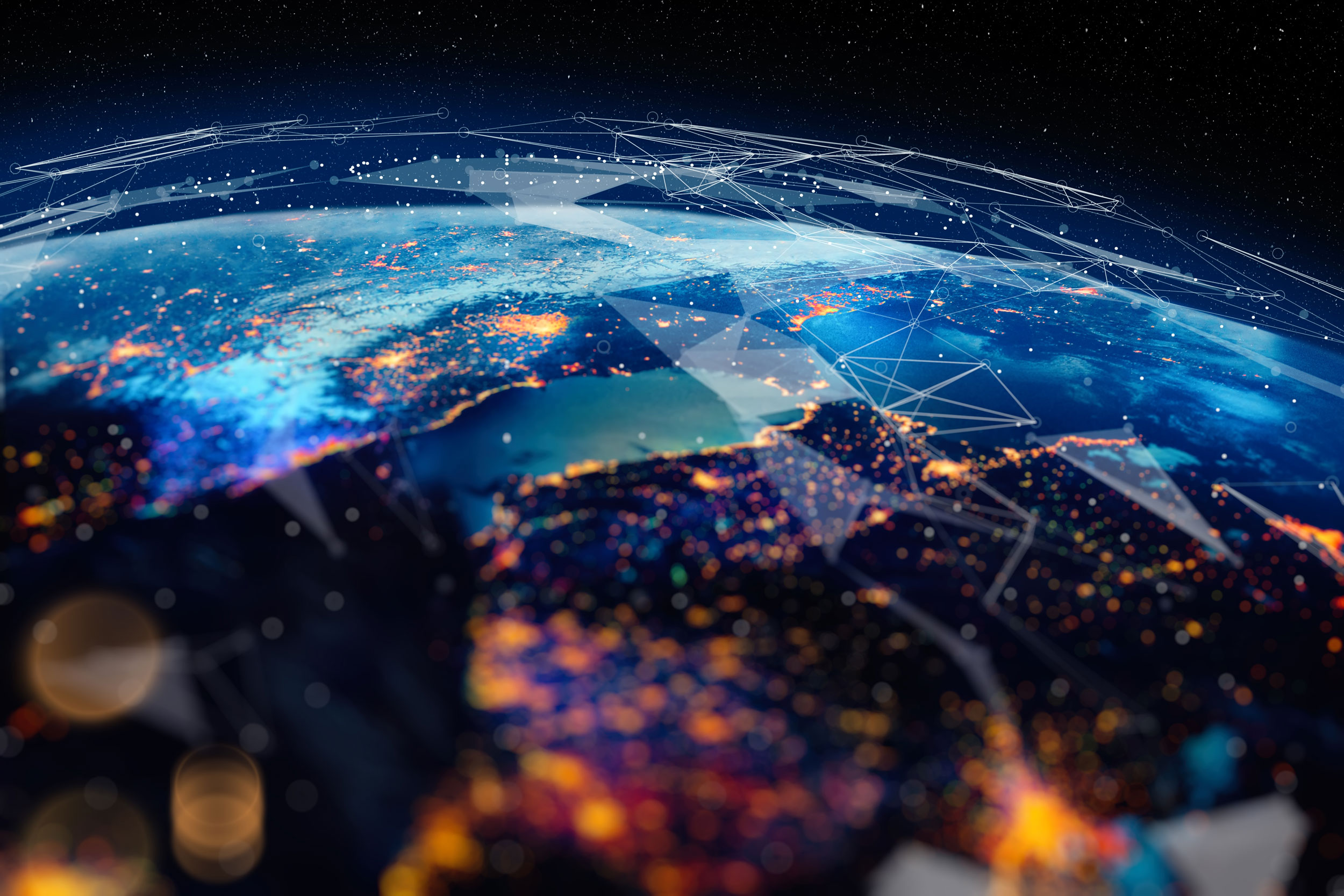 Clauger's reputation is built on its industrial refrigeration and air treatment expertise.
Clauger has been providing specialist expertise worldwide for many years; as such, it has established a system of support that can be used by any client, regardless of location. Today, Clauger has project references in over 100 countries. The company's experienced export team works worldwide to support manufacturers at all stages of your projects.
Clauger wants to be at the forefront of the market in every area it operates. When our team enters a new market, it aims to establish a permanent presence, establish long-lasting relationships with customers, and work closely with them to provide continuous support. Clauger currently operates in fifteen countries across the Americas, Africa, Asia, and Europe.